Prof. Binod Kumar Singh
(Head- IIIC & CR)
The purpose of Industry Institute Collaboration Cell which shall be referred to as IIC hereon is to ensure a paradigm shift in the thought process of a New Horizon student from J2C (Job to Career ).This should lead a student towards identification of a SMART CAREER GOAL . Taking a step further, IIC would endeavor to establish connect between eminent faculty members and the relevant industries to join hands and work towards mutually beneficial cause/projects.
The ulterior aim of IIC is to work towards making New Horizon College of Engineering, a respectable and most sought after Engineering college which provides the best amalgamation of Innovation, entrepreneurship development, skill up gradation, passion and aptitude along with sound theoretical subject knowledge which in turn makes our students industry ready and innovators of tomorrow so that they can pursue their passion and think beyond a job. The efforts and orientation of IIC would be in a manner wherein industry academia alliance would help our students reach the pinnacle of success and also ensure our elite faculty members are amongst the most sought after teaching fraternity.
Internship Visits
Enable student readiness.
Training on employable skills.
Talent transformation.
Center of Excellence
Develop best learning process using a comprehensive understanding of industry's best practices.
Imbibe professionalism, behavioral aspects and awareness as per the industry expectations.
Continuous improvement to achieve success and growth.
Industry/Incubation
Align aspirations of the students with the needs of the industries.
Solutioning is the need of the hour.
Customer value creation for industry and students
Attention to both individual and students and groups
Industry Integration
Leveraging networking and collaboration with partnership.
Promote career counseling by organizing guidance lectures by senior corporate personnel.
Regular interaction with the industry through Seminars, Guest Lectures, Conferences, Corporate Meets, etc.
INTERNATIONAL COLLABORATIONS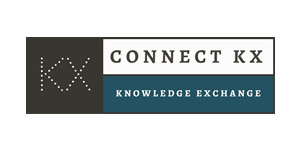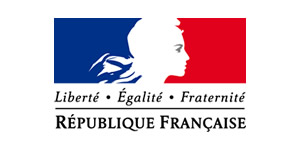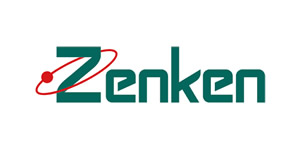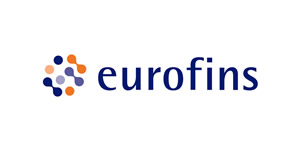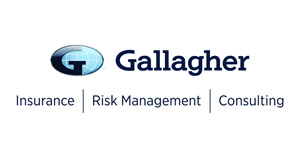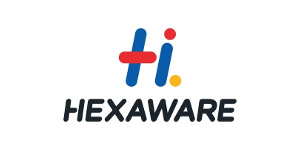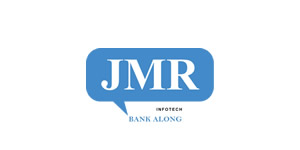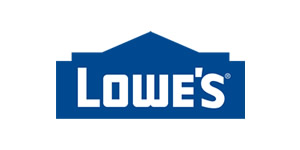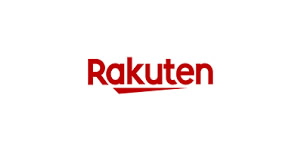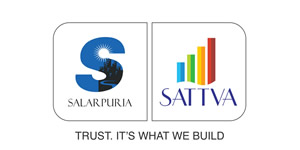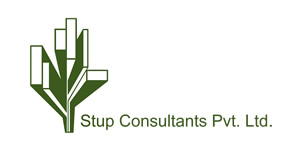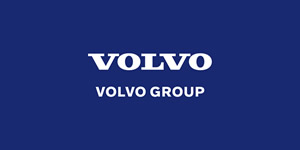 Industry Collaboration Documents