Introduction
The Industry Institute Collaboration Cell shall be referred to as IIC here on to ensure a paradigm shift in the thought process of a New Horizon student from J2C (Job to Career). This would lead a student towards the identification of a 'SMART CAREER GOAL'. Taking a step further, IIC would endeavor to establish connections between eminent faculty members and the relevant industries to join hands and work towards mutually beneficial causes and projects.
New Horizon College of Engineering, a respectable and one of the most sought-after Private Engineering colleges, provides the best amalgamation of innovation, entrepreneurship development, skill upgradation, passion, and aptitude along with sound theoretical subject knowledge. These best practices make the students industry-ready and innovators of tomorrow, bringing the nation forward.
IIC aims to work towards facilitating the students at New Horizon College of Engineering, to pursue their passion and think beyond the job market. The efforts and orientation of IIC would be in a manner where an Industry-Academia alliance would help the students reach the pinnacle of success, and also ensure that the elite faculty members of New Horizon College of Engineering, are amongst the most sought-after teaching fraternity.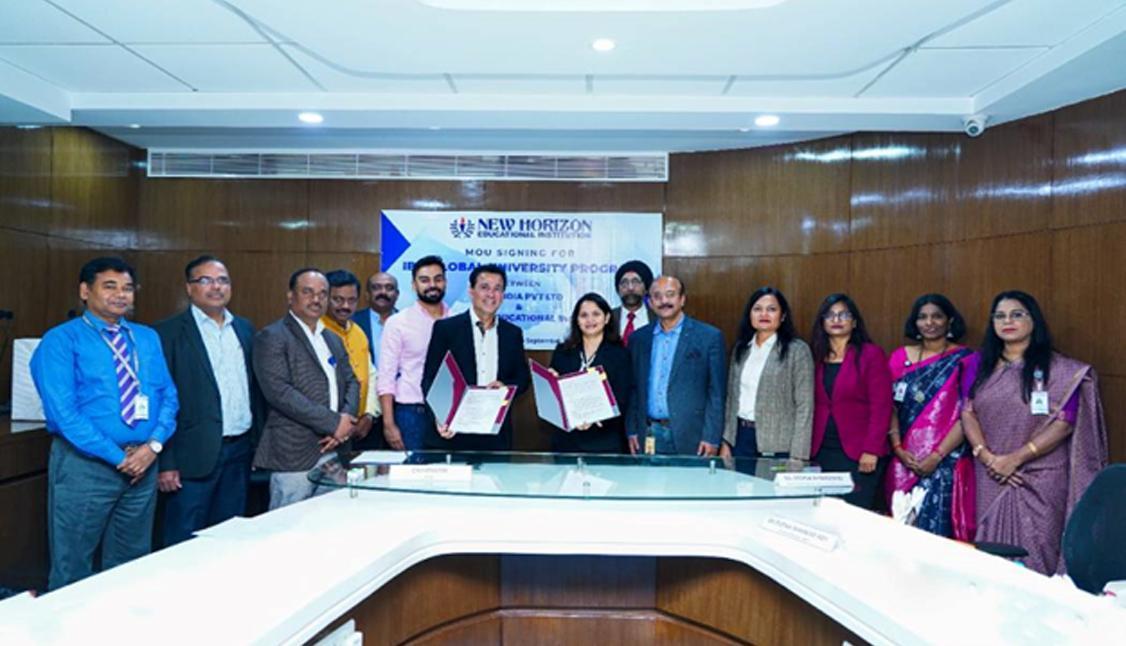 Objectives of Industry Institute Interaction Cell(IIIC)
Aligning students' ambitions will enable them to adapt their knowledge to the industrial culture.
Participation in regular seminars, guest lectures, conferences, corporate meetings, etc. that are industry-related.
Encourage industry engineers and alumni to attend institutions for knowledgeable lecturers.
Promote career advice by scheduling talks by senior business employees and maximizing networking and teamwork through partnerships.
Develop professionalism, ethical principles, and industry-specific awareness.
Participation of experts from industries, in curriculum development.
To organize industrial visits for Faculty members and students
To encourage faculty members to apply their knowledge in resolving issues faced by corporations and Industries to open up consulting opportunities.
Industrial grade experimentation and testing by the faculty members and technicians at Industries and or in Centres of Excellence (CoEs/ Laboratories) set up at the New Horizon College of Engineering, or in a laboratory
To organize industrial training for the students in the corporate offices and production centers
To determine the areas in which executive development programs are needed in light of recent technological advancements.
To enable the engineering programs to build relationships with businesses so that they can take on initiatives in the conduction of students' curriculum-based minor and major projects.
Functions of Industry Institute Interaction Cell
Industry Integration
Visiting faculty from the industry
Training programs / Short term assignments to the faculty members in industries
Joint industrial projects for faculty
Participation of industry experts in curriculum design.
Industrial Research & Consultancy
Industrial testing (Proofing & Calibration)
Use of specialized database/lab equipment
Sponsored industrial research
Use of industrial labs
Research guidance from the industry
Creation of collaborative labs/testing center
Joint research publication
Solutions for field problems
Analysis & Design problems
Research fellowship support
Joint patents
Creation of an industrial chair to support research
Continuing Education for Industry
Short Term Training Programmes
Onsite Educational Programmes
Part time Educational Programmes
Collaborative Educational Programmes
Activities
The Industry Institute Interaction cell will help the Individual departments to arrange/organize.
Industry Visits
In-plant Training
Internships
Student Training Programs
Faculty Training Programs
Workshops
Guest Lectures
Webinars
Expert Talks
Conferences
Tech Talks
Blog Writing workshops
Industry-supported curriculum
Professor in Practice from Industry
Industry Sponsored projects
Industry Consultancy projects
Industry Research and Development Projects
Industry Resource utilization (Equipment, Library, Personal, etc)
Upcoming Labs
Juniper Networks
Paloalto
Microchip
Blue Prism University
Celonis
Red Hat Academy
INTERNATIONAL COLLABORATIONS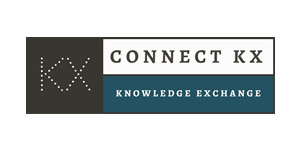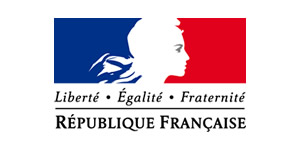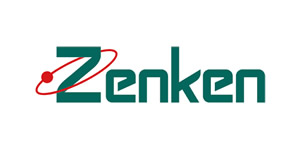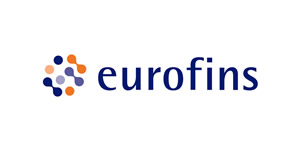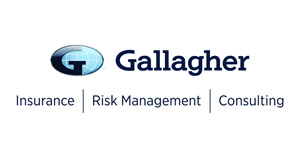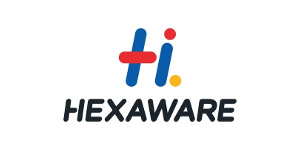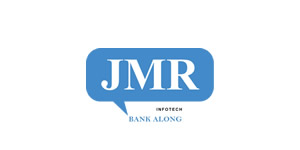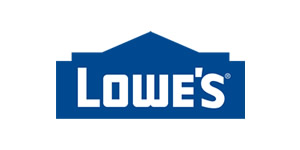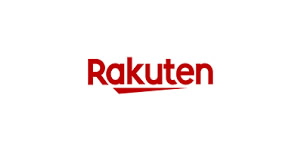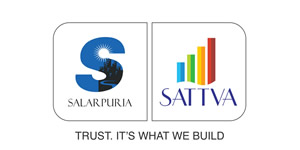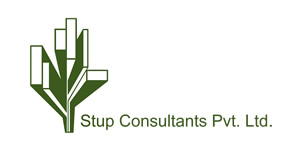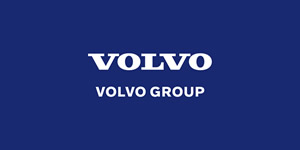 Industry Collaboration Documents