The College Campus is set amidst halcyon surroundings, enveloped by fresh air and greenery on the outer ring road of Bangalore, away from the hustle and bustle of the city. The imposing building and the lush green lawns are wonderful salubrious ingredients for meaningful learning. Every effort has been made at this Campus to ensure that the main building conforms to excellent standards of quality in construction. Every minute detail has been thought about, planned and executed in this Center for Learning. Purpose designed landscape and trees straddle the main block at NHCE in a beautiful campus. Located on Bangalore's IT corridor, the college is a paradise for learning.
The college campus is Located in the IT corridor of Bangalore surrounded by MNC's and IT giants. Such as INTEL, ACCENTURE, CAPEGEMINI, ARM, SYMPHONY, WIPRO, NOKIA, JP MORGAN & CISCO to name a few.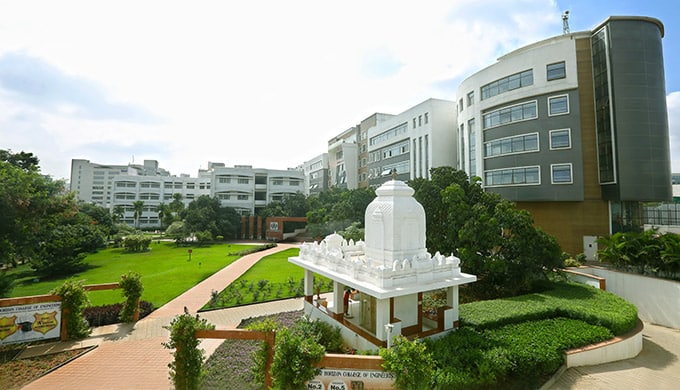 Library & Information Center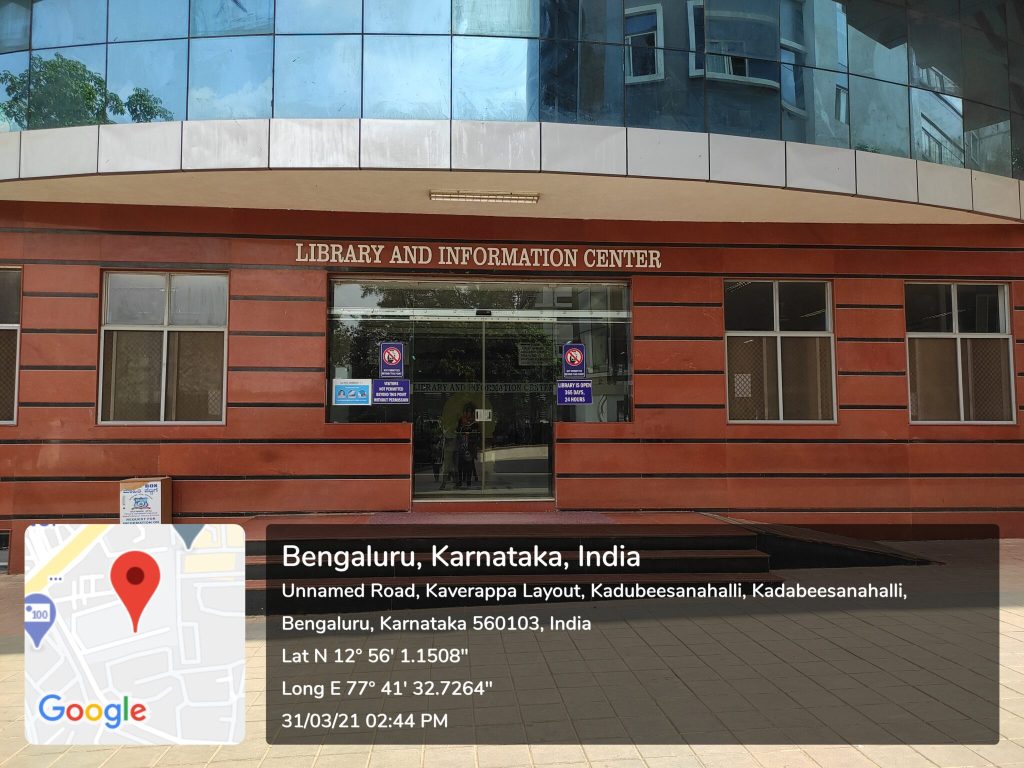 The Lecture Halls are airy, spacious and well ventilated, in conformity with international standards. Extensive use of audio-visual media enables the students to grasp advance technology quite easily.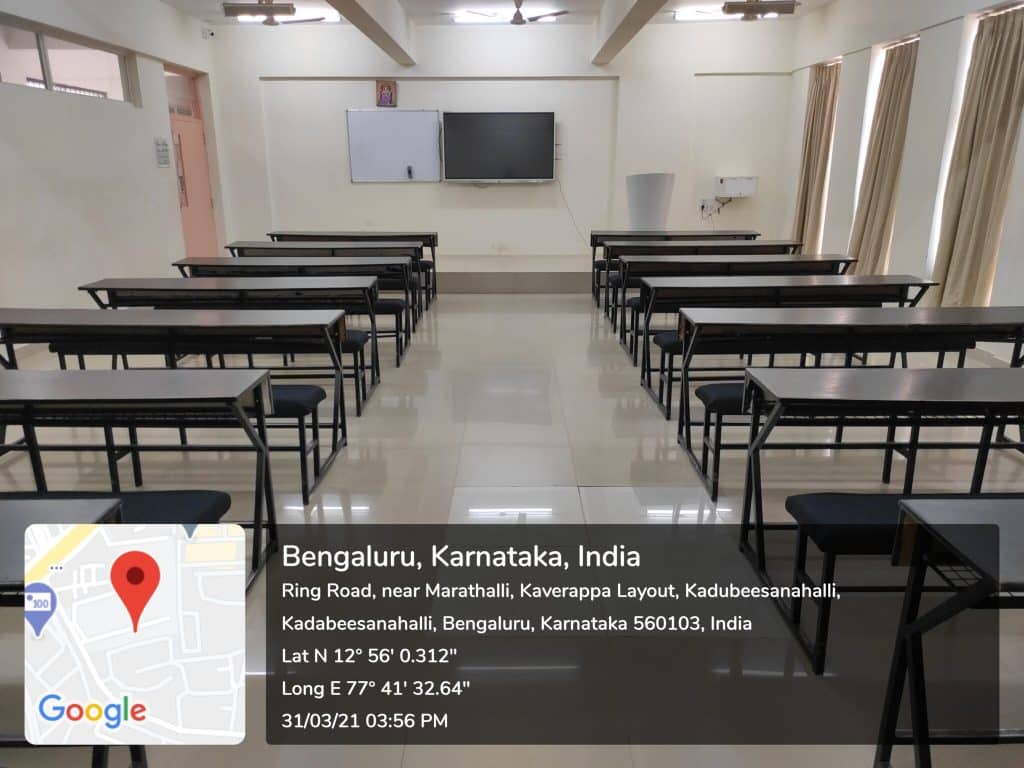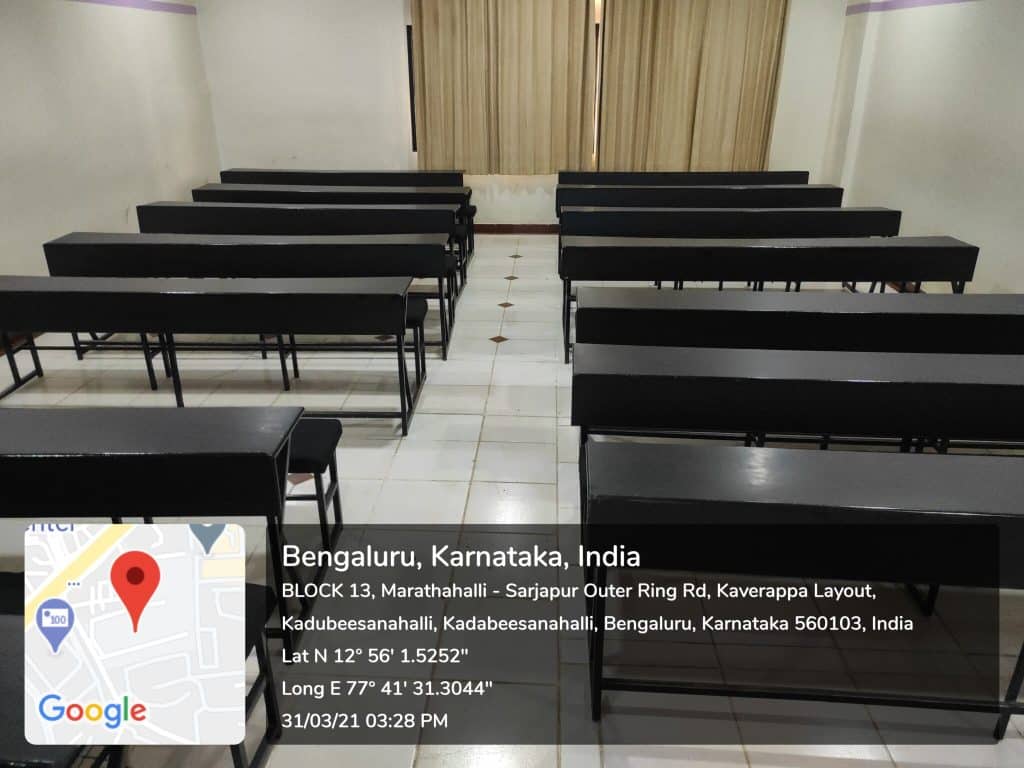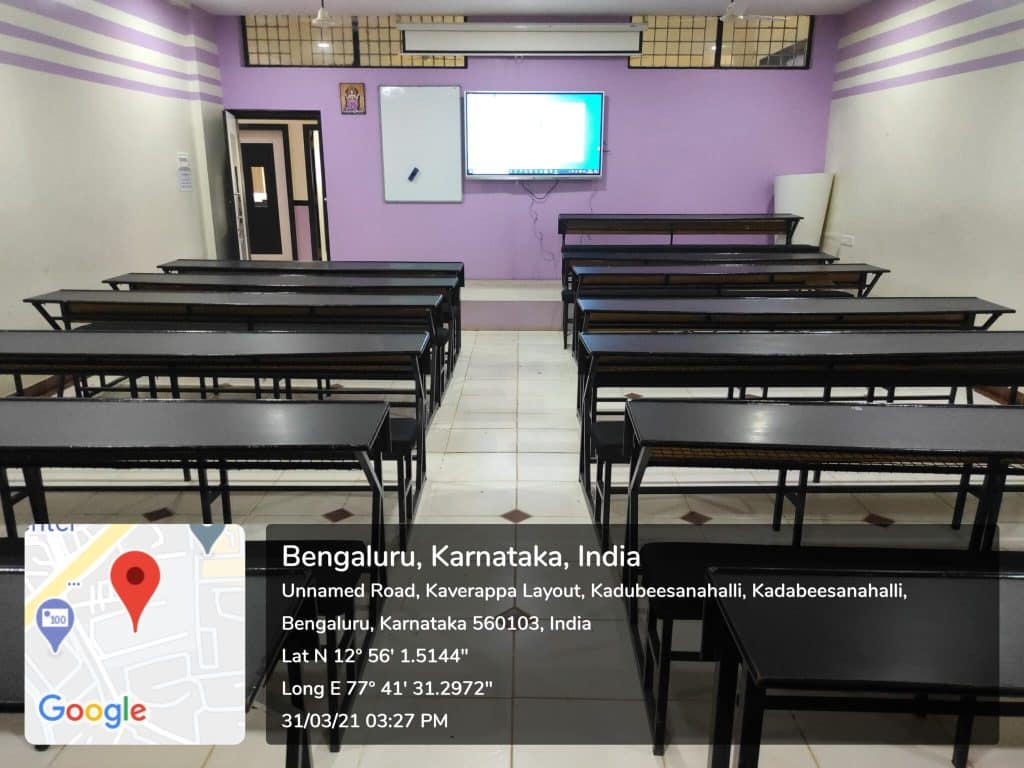 A 700 Seater Auditorium built to emulate international standards for intellectual activities like paper presentations, seminars, workshops, debates and inter-collegiate competitions. Guest lectures for the students and faculty are conducted here regularly.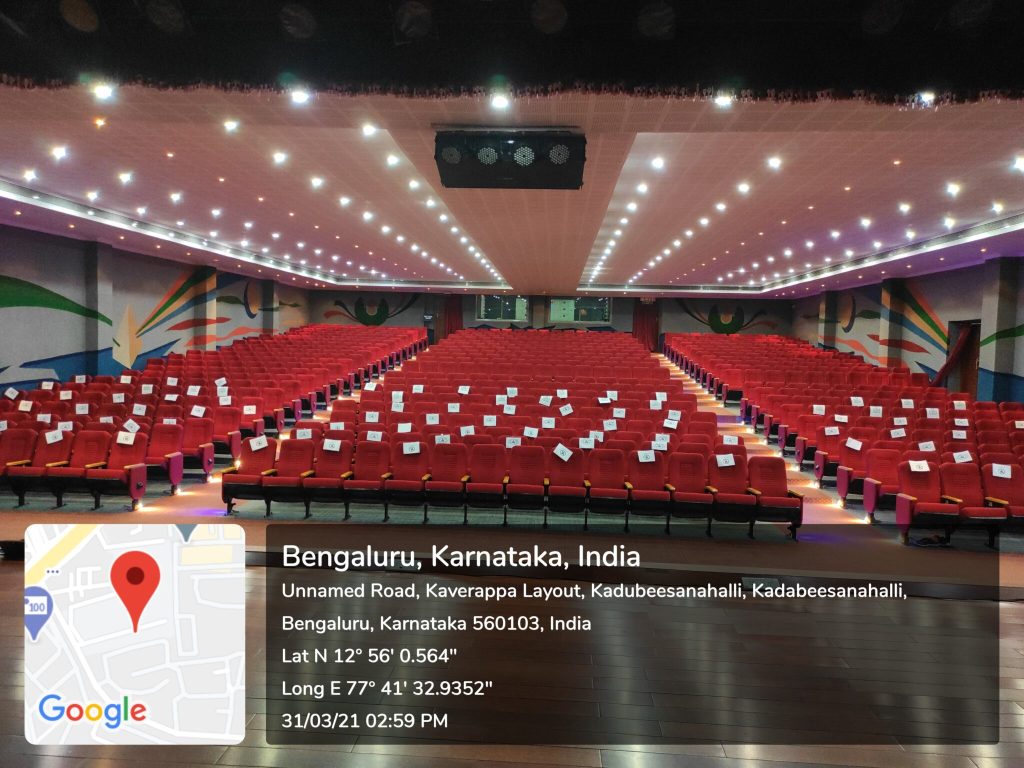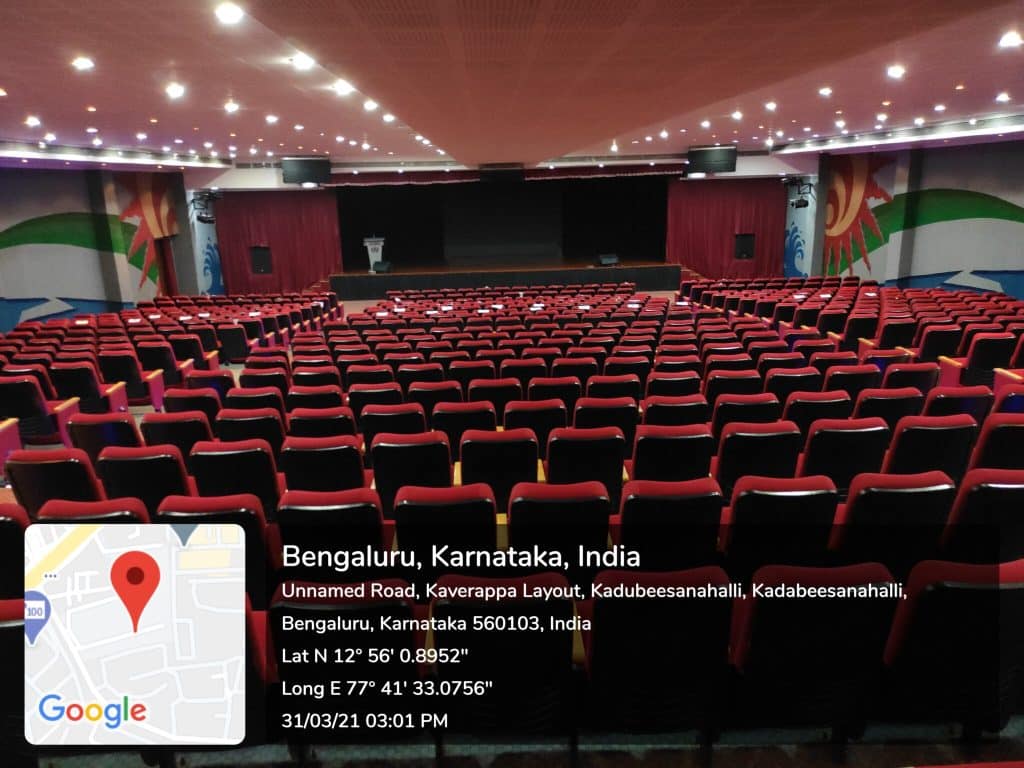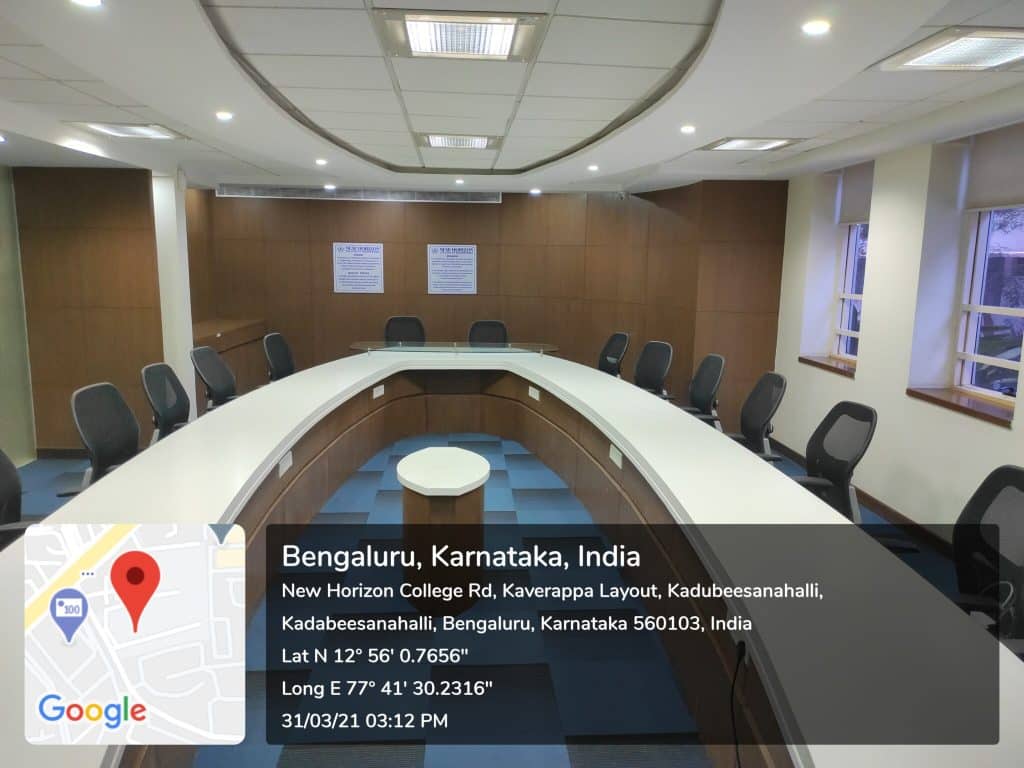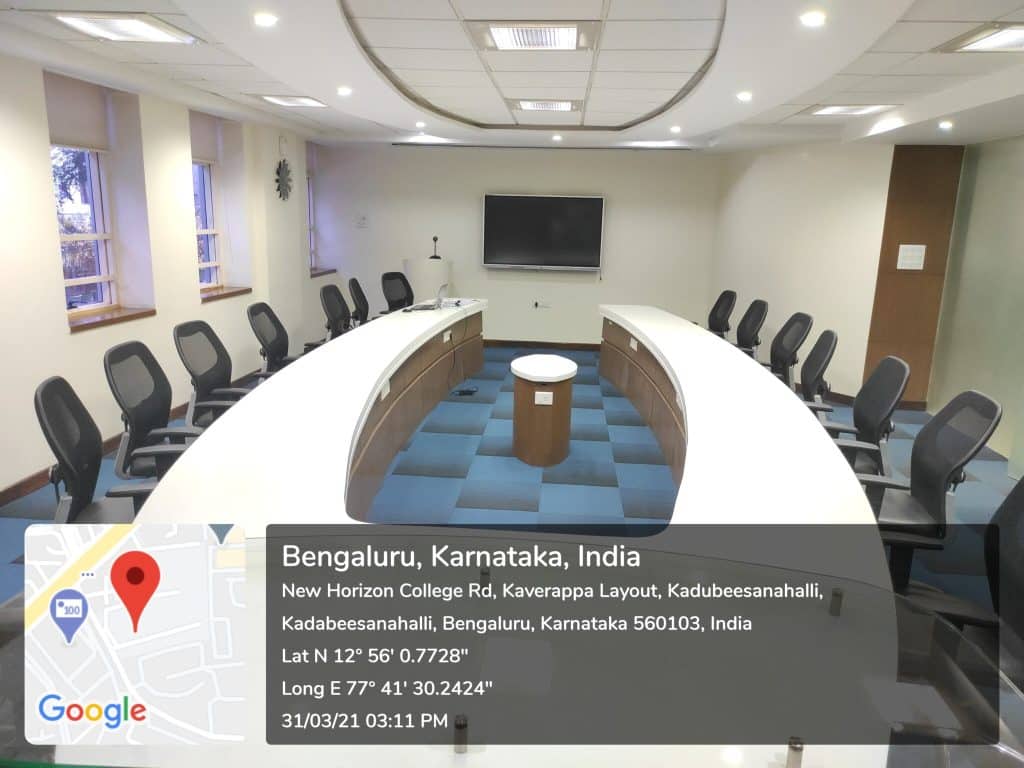 Video conference room, with the help of telecommunication technologies, allows two or more locations to communicate through a simultaneous two way video and audio transmissions. This room is also used an online class room. It has recording facility which enables recording of Guest Lectures for the benefit of the students.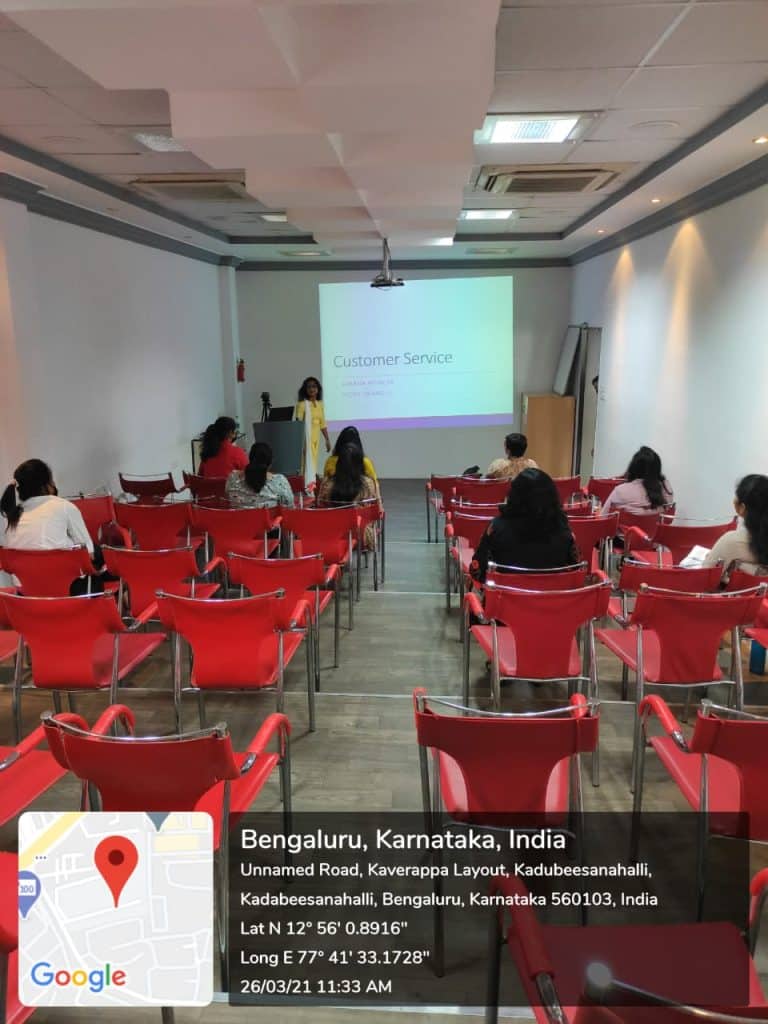 Seminar Halls are built with state of the art facilities to cater to the need of every student. Seminar halls are utilized for conducting seminars, workshops, guest lecturers and various other intellectual activities.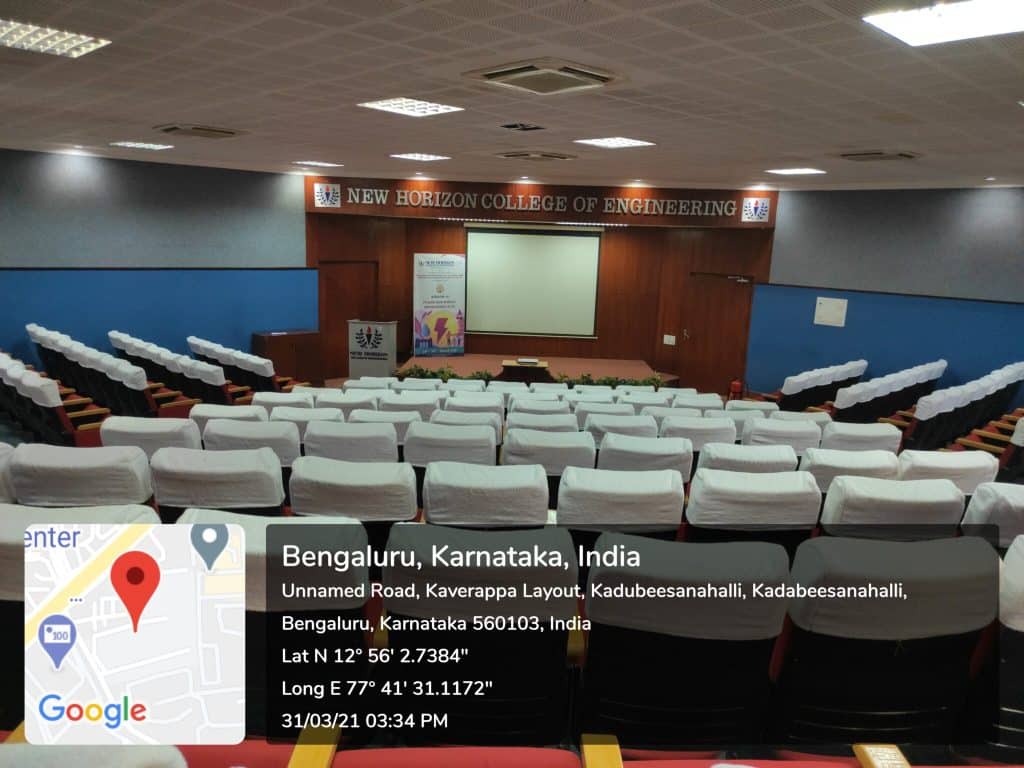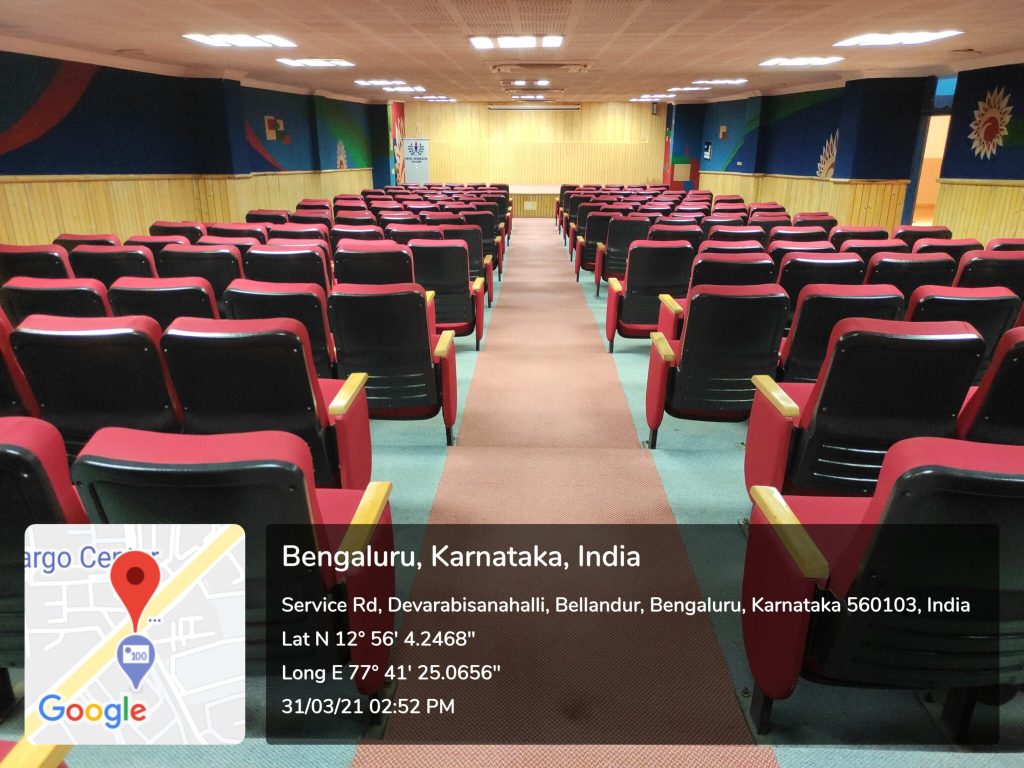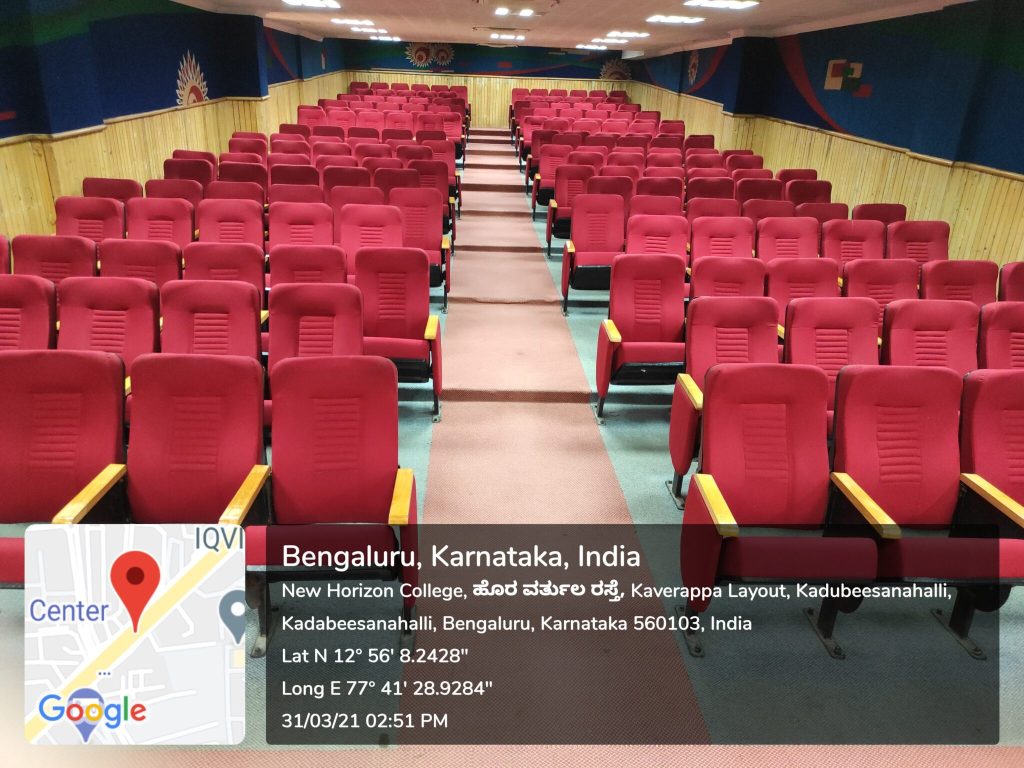 A fleet of comfortable, well –maintained buses have been provided for the students.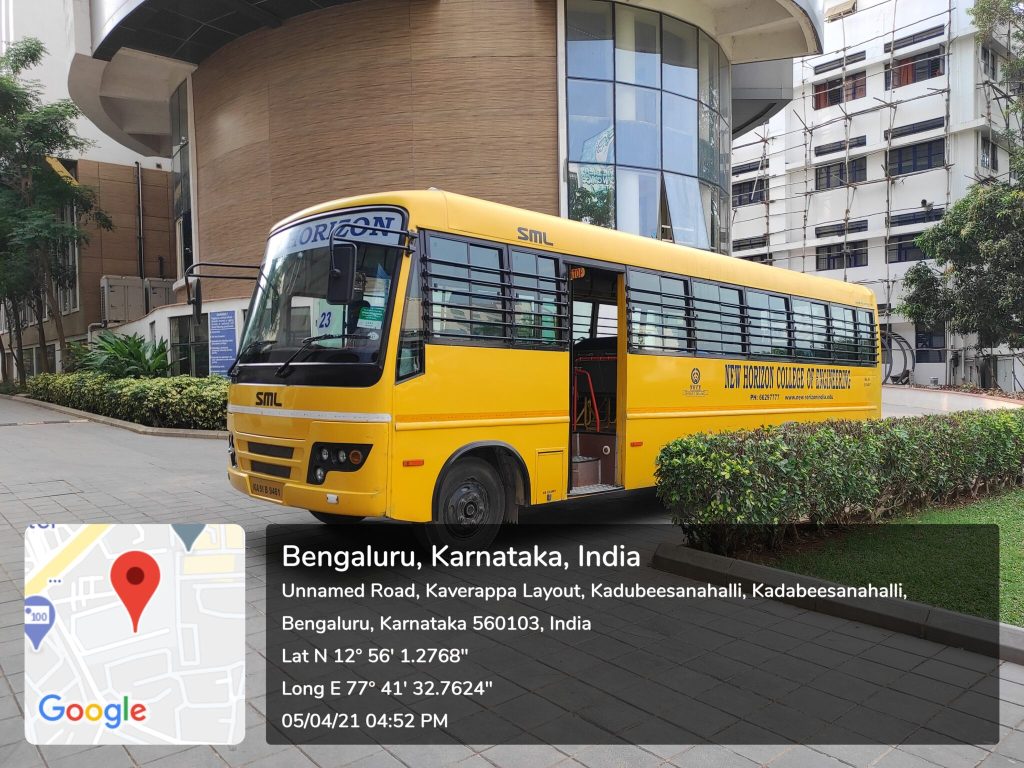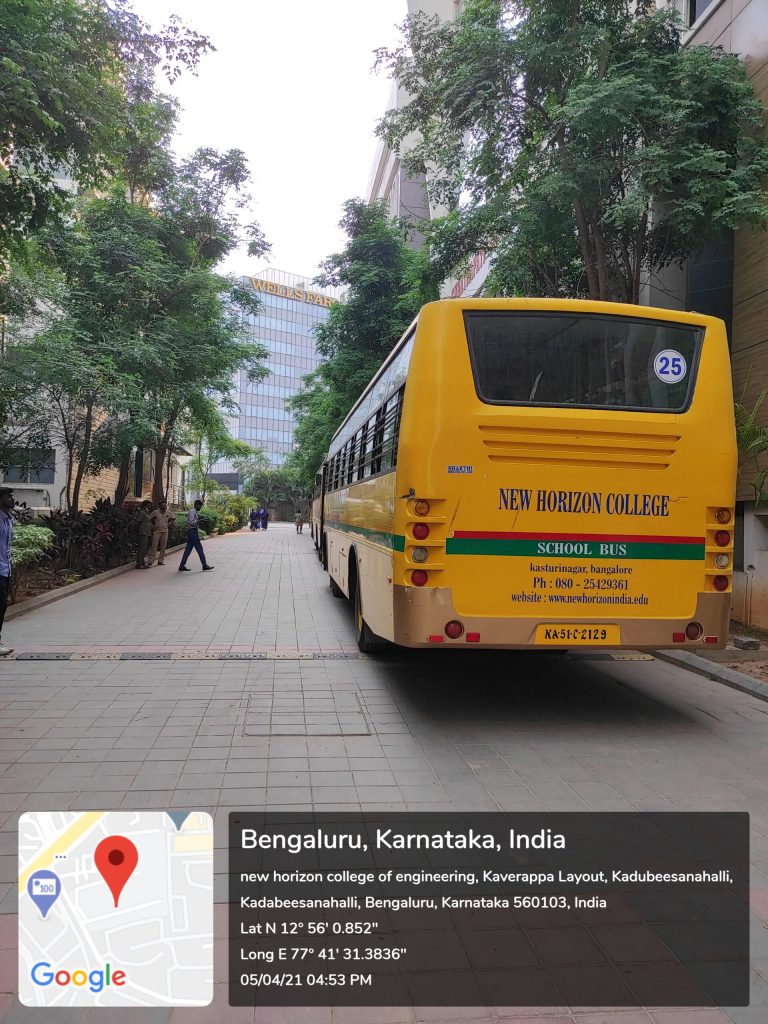 Alternate Sources of Energy
"Water is life 's matter and matrix, mother & medium . There is no life without water".
The institution is  committed to water sustainability & has dedicated water management system.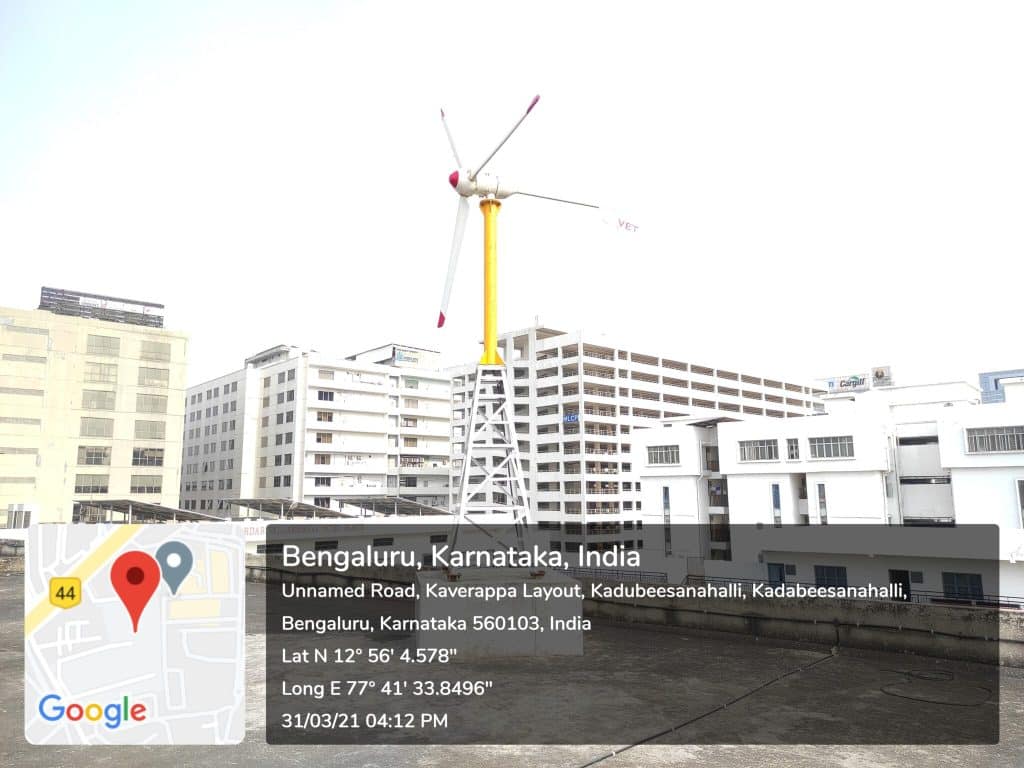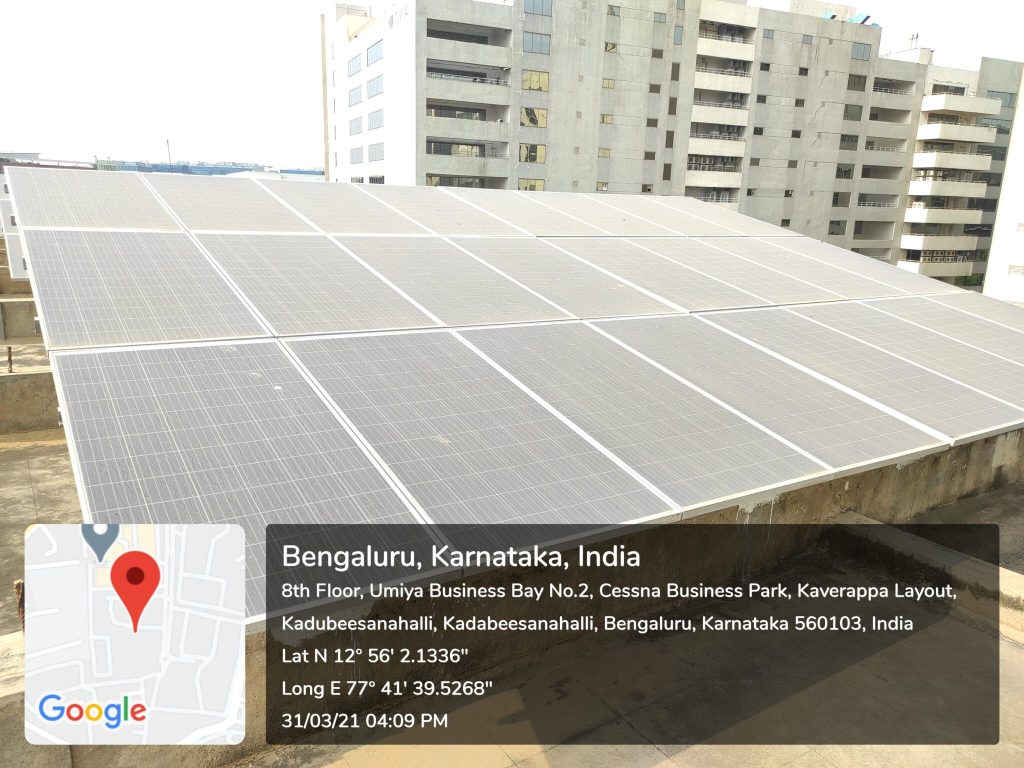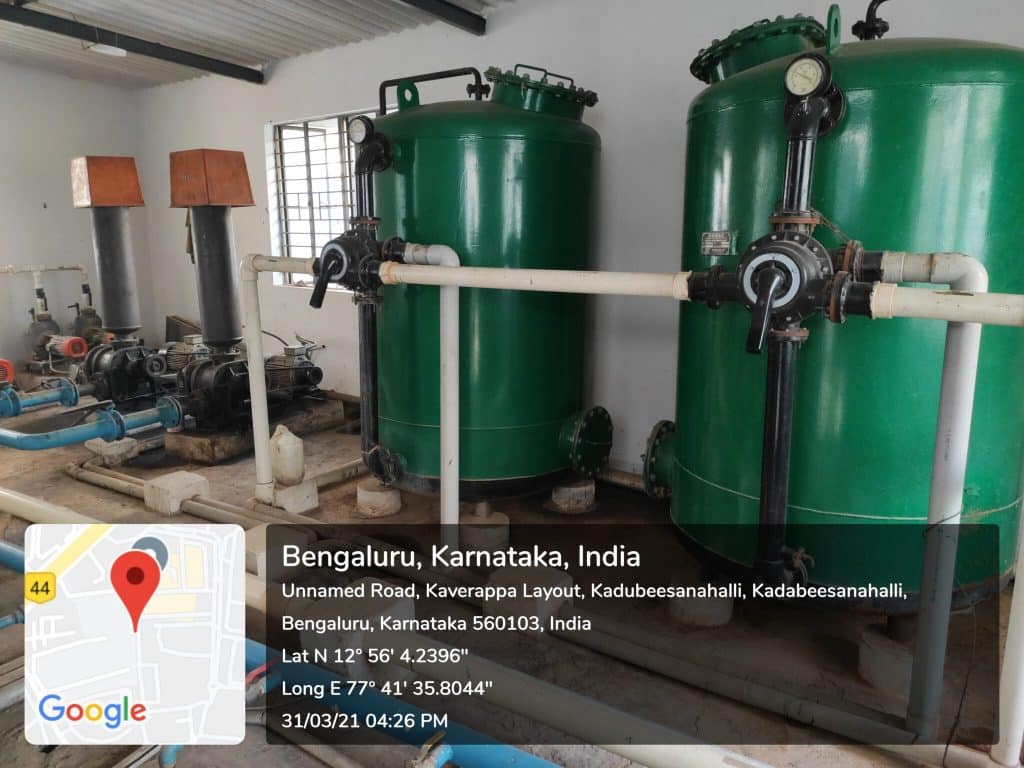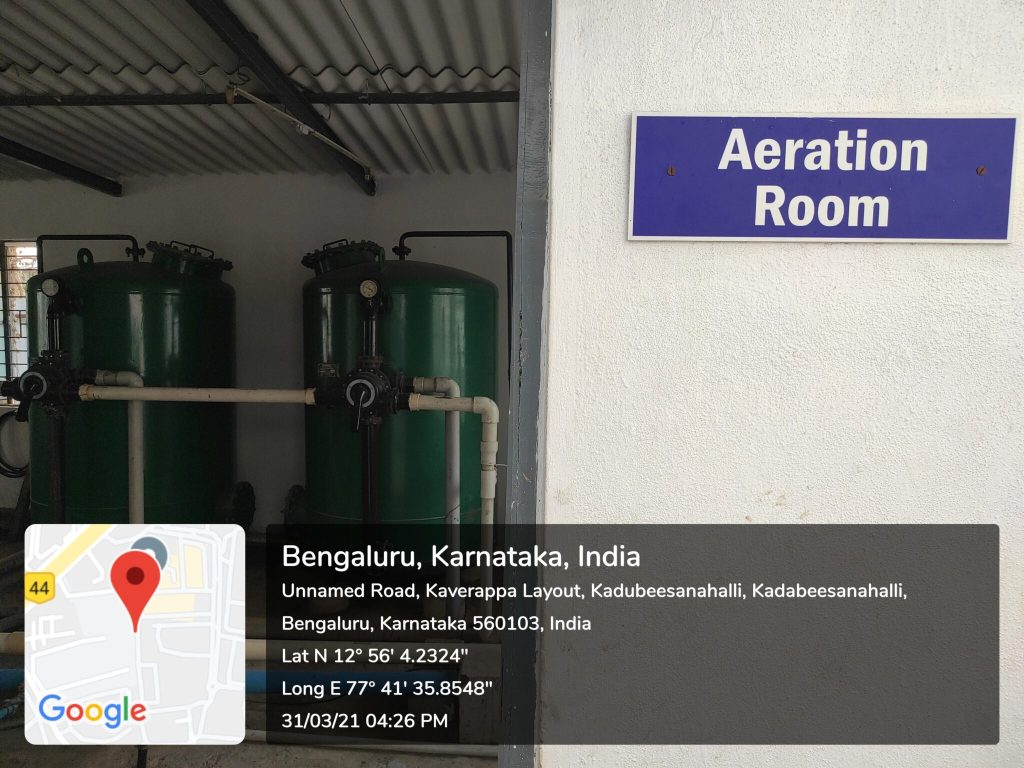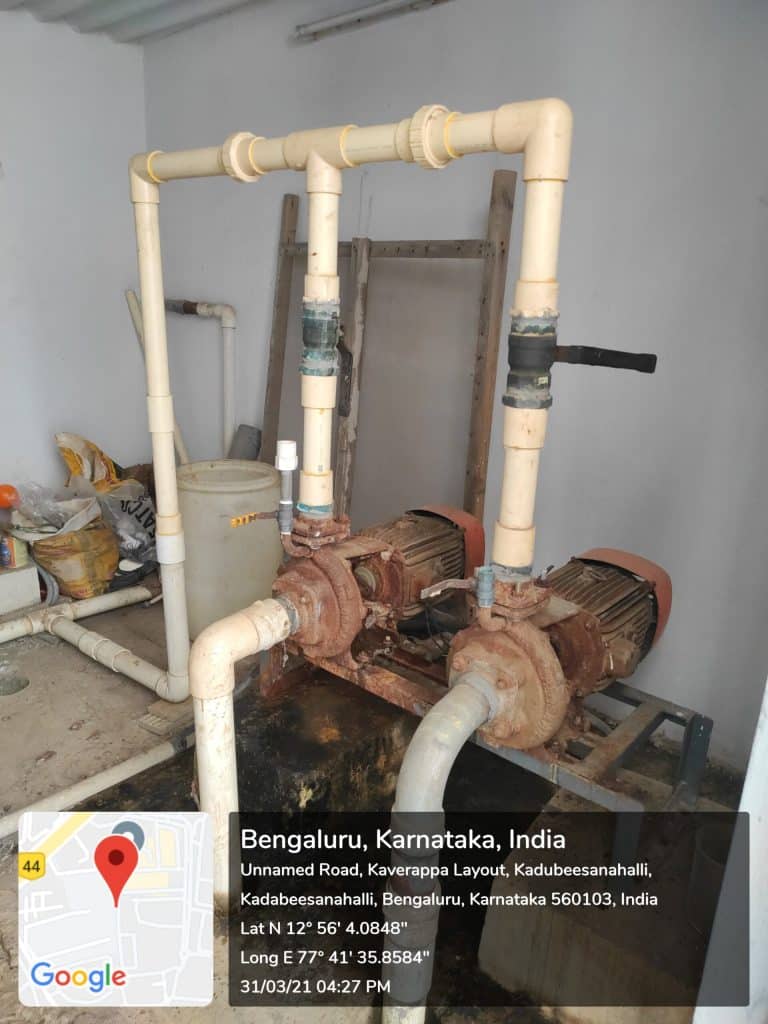 " The last three or four reps is what makes the muscle grow. This area of pain divides a champion from someone who is not a champion".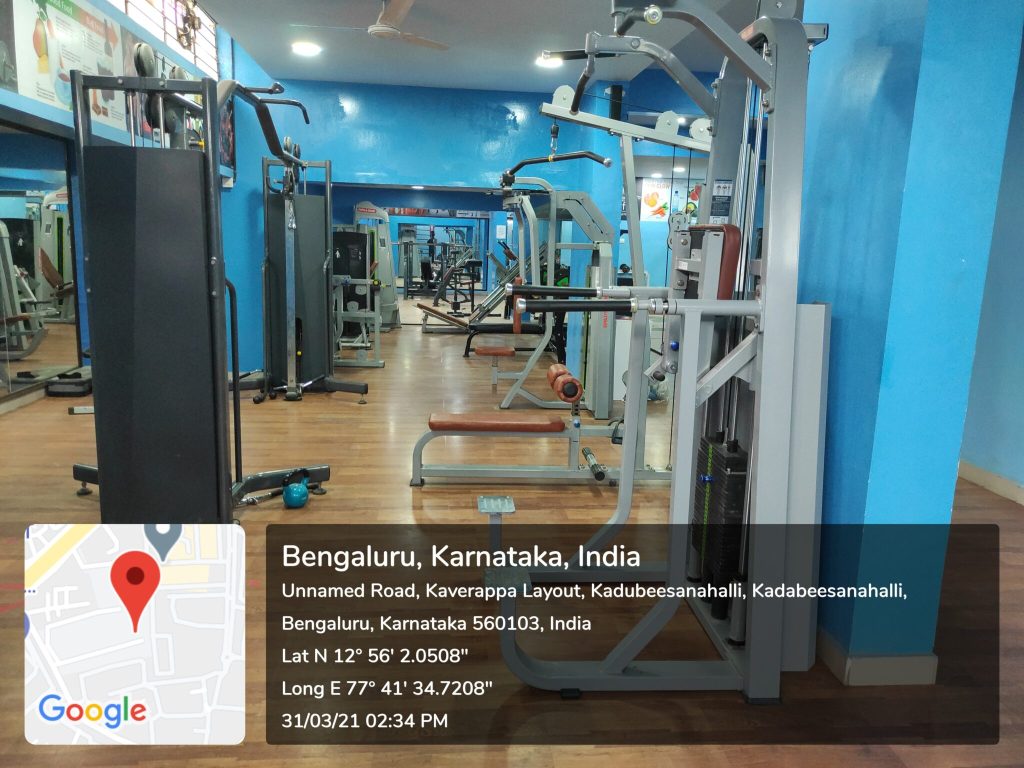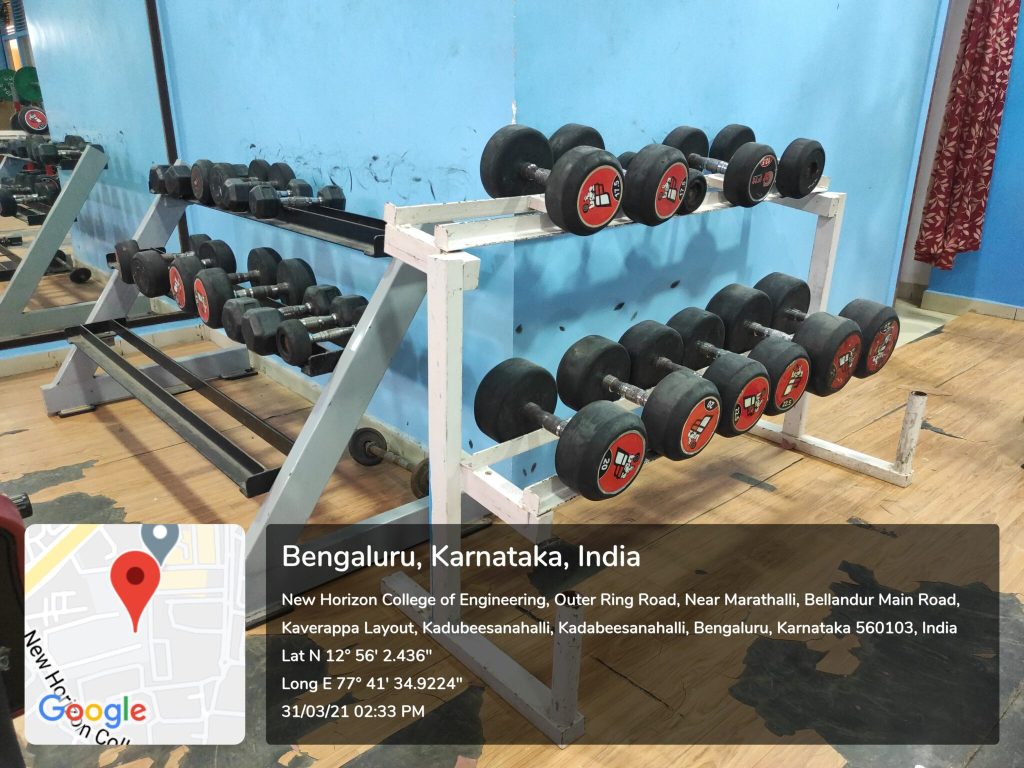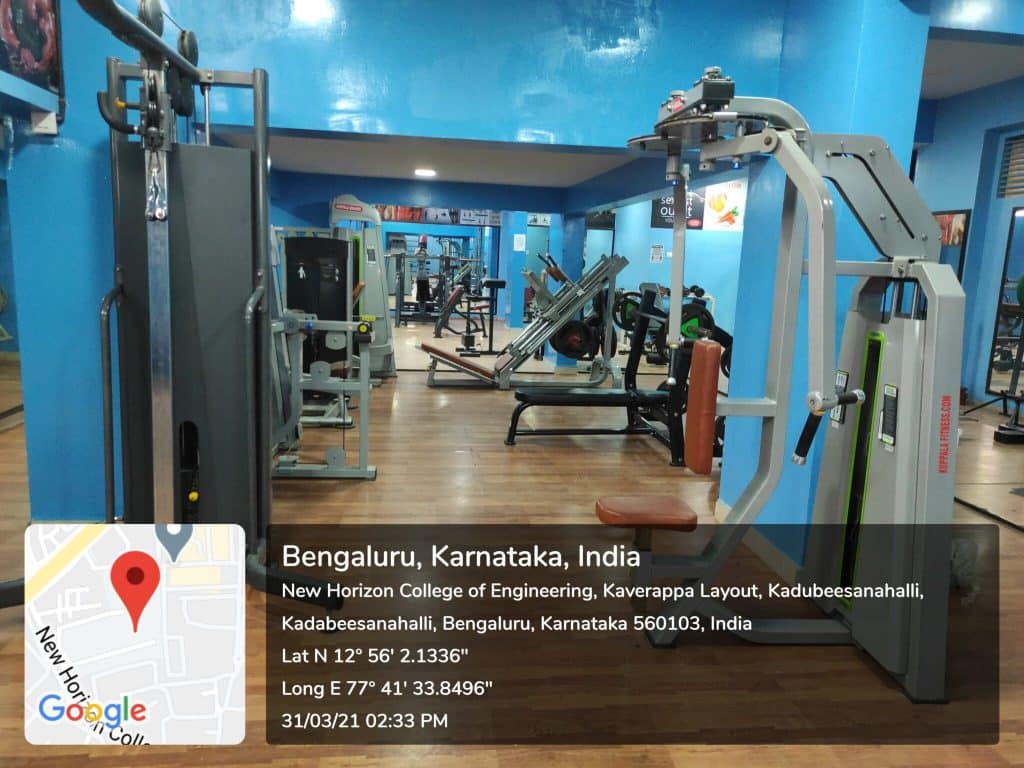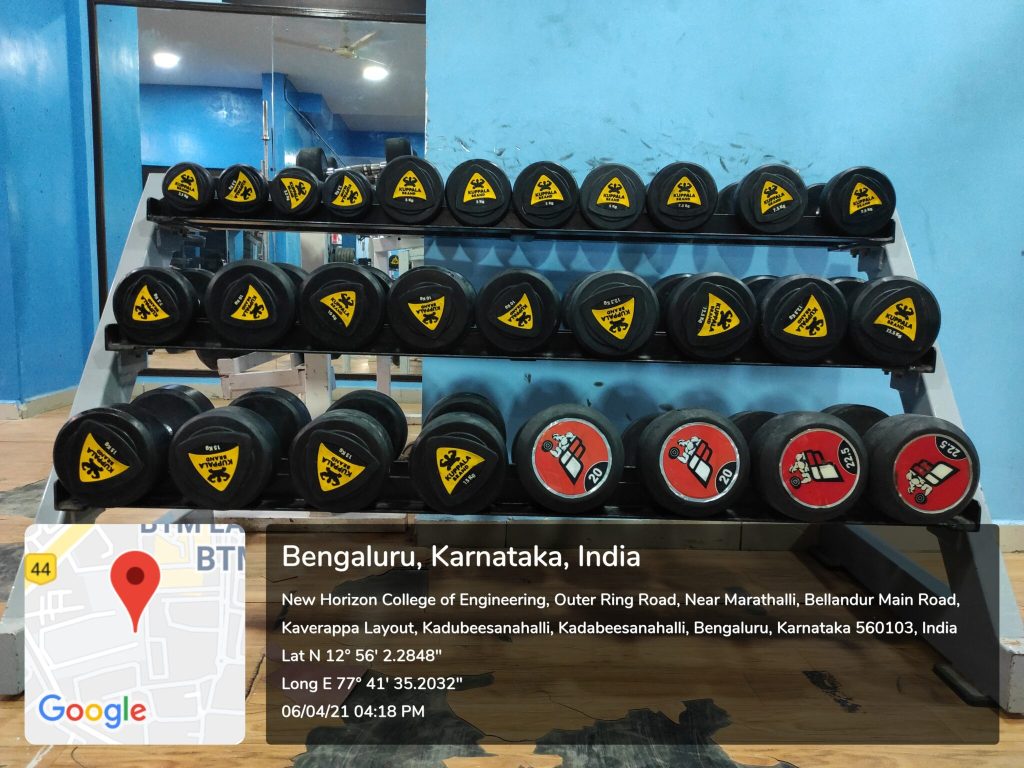 " Student needs to be physically fit to stay motivated . In order to fulfill their fitness pledge,  institution boasts the best of fitness facilities ".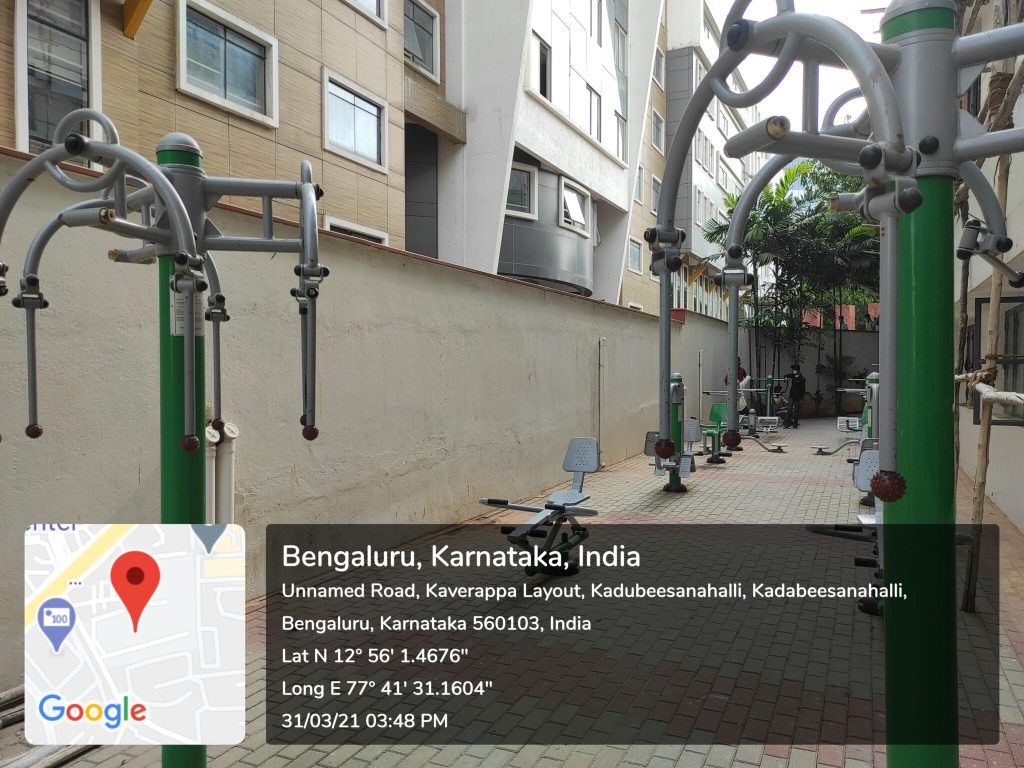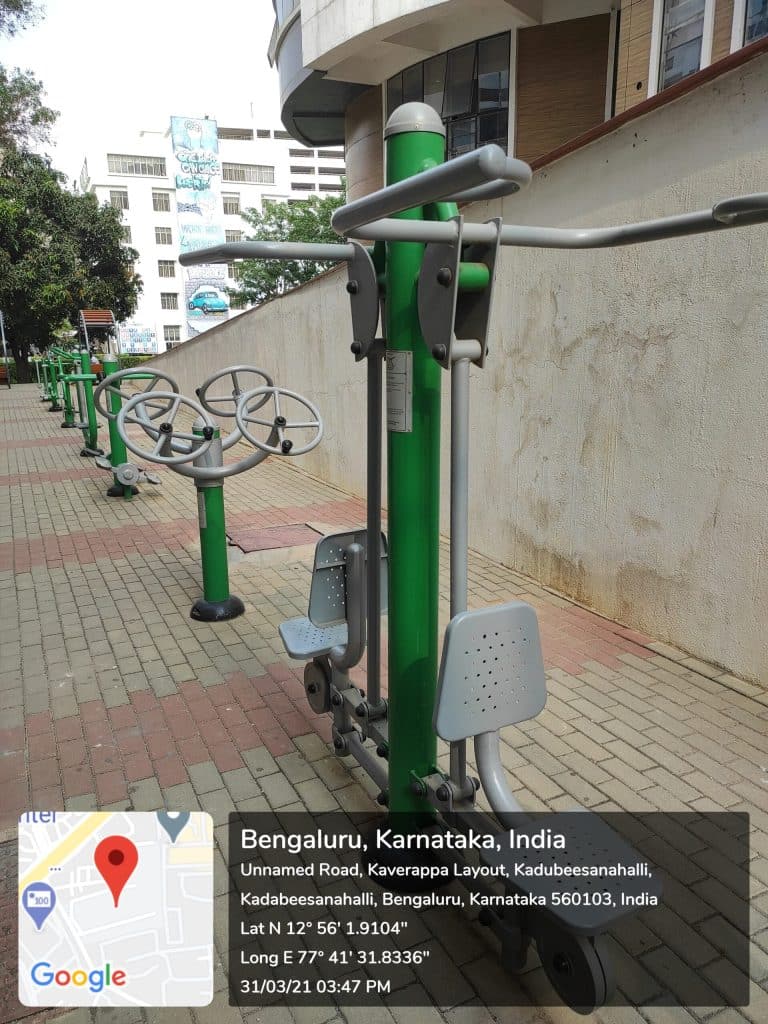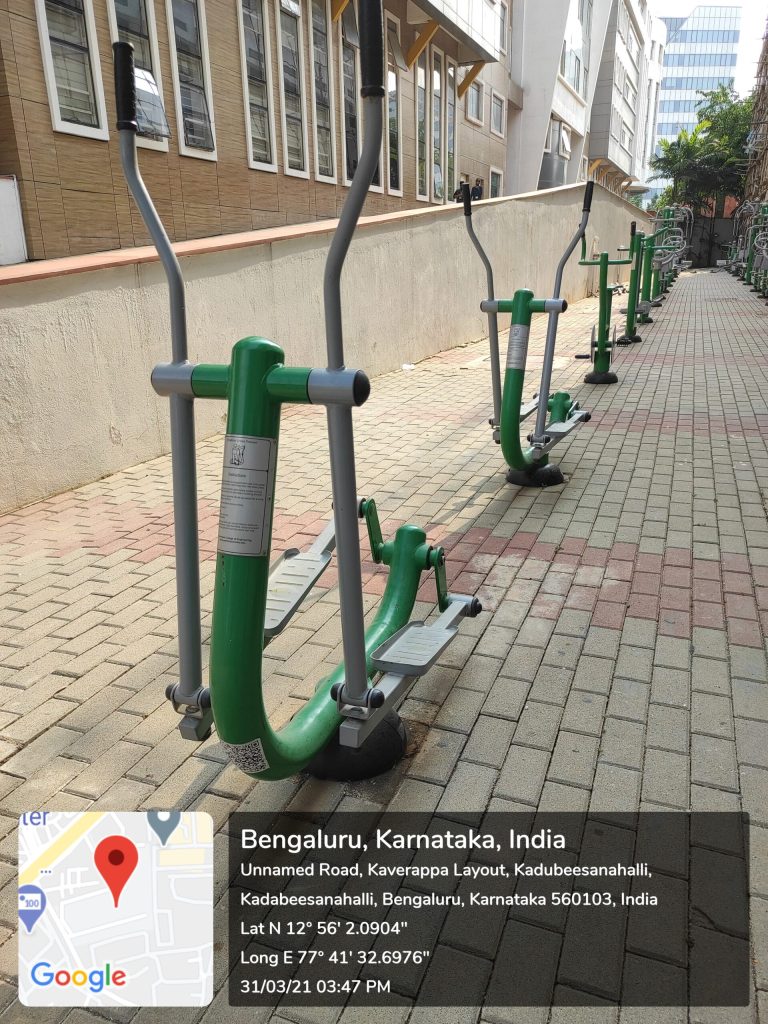 Student needs a healthy mind to excel in Academics,  we ensure that our students stay fit irrespective of external weather conditions to reap the greatest benefits of indoor sports facilities.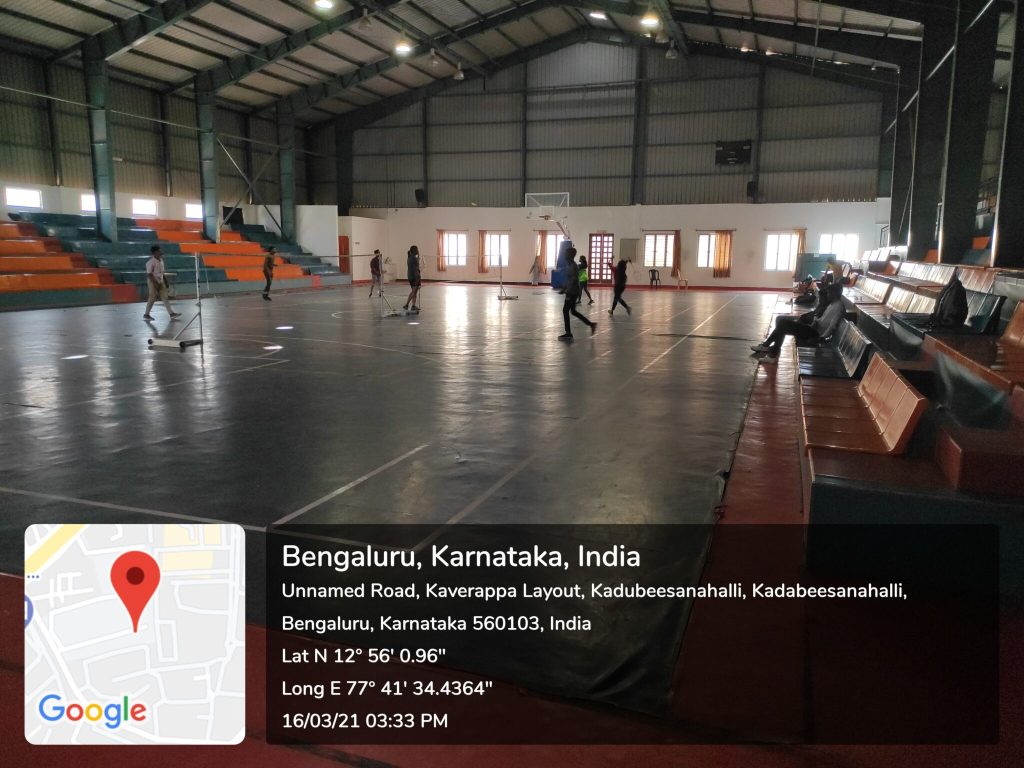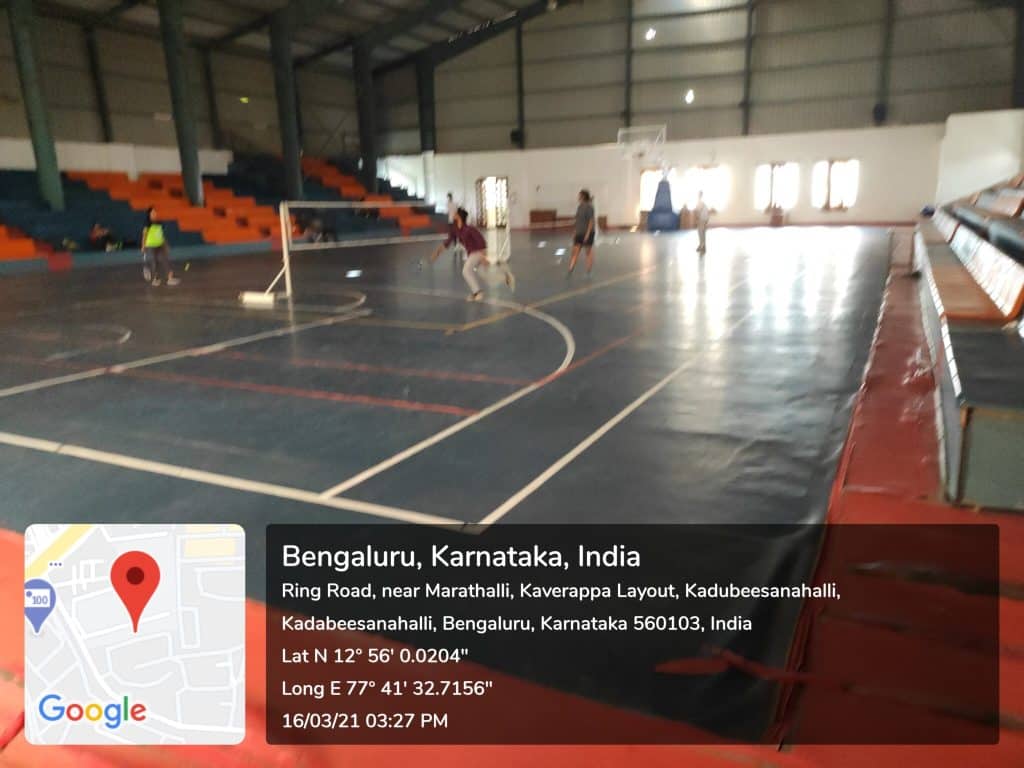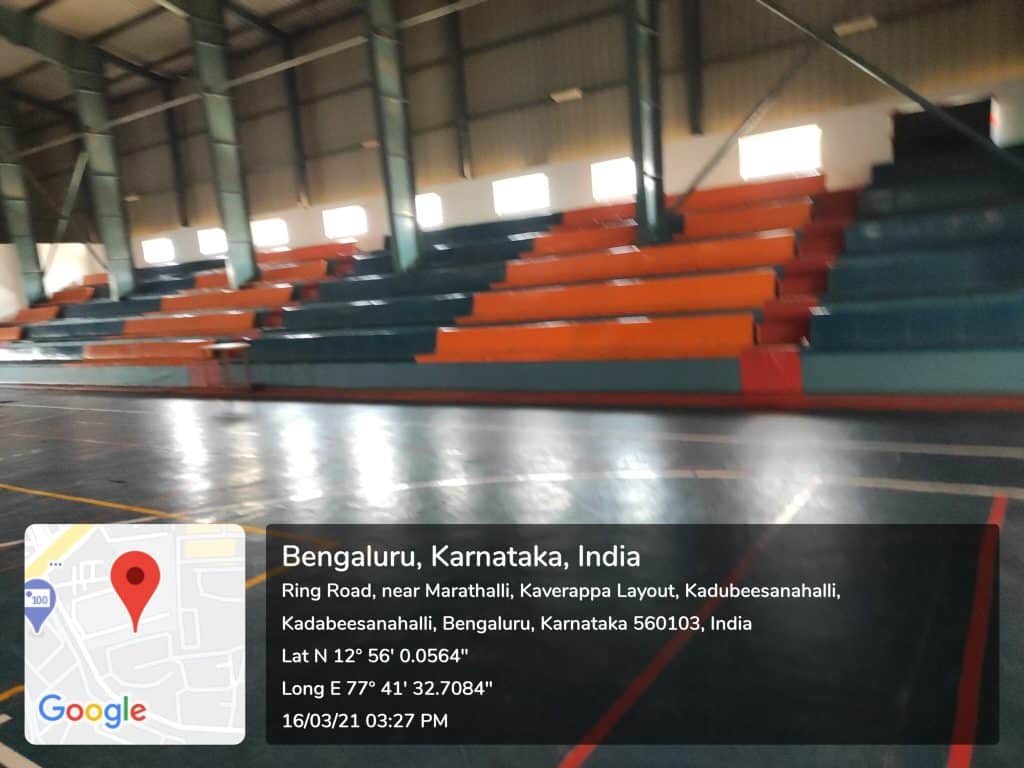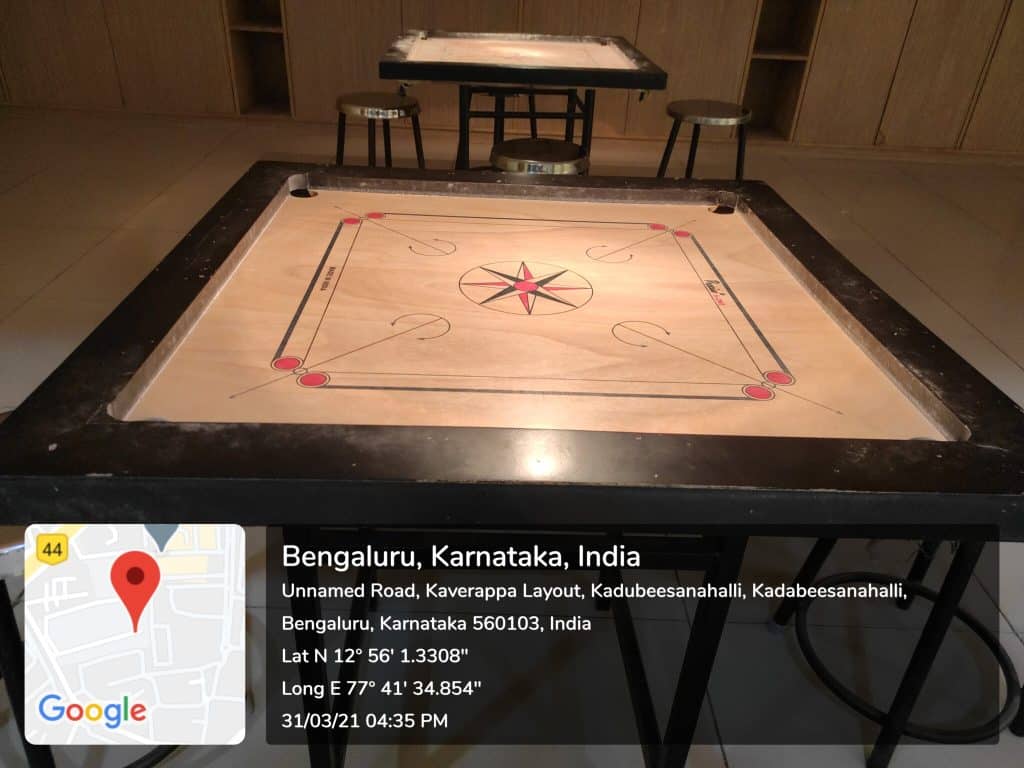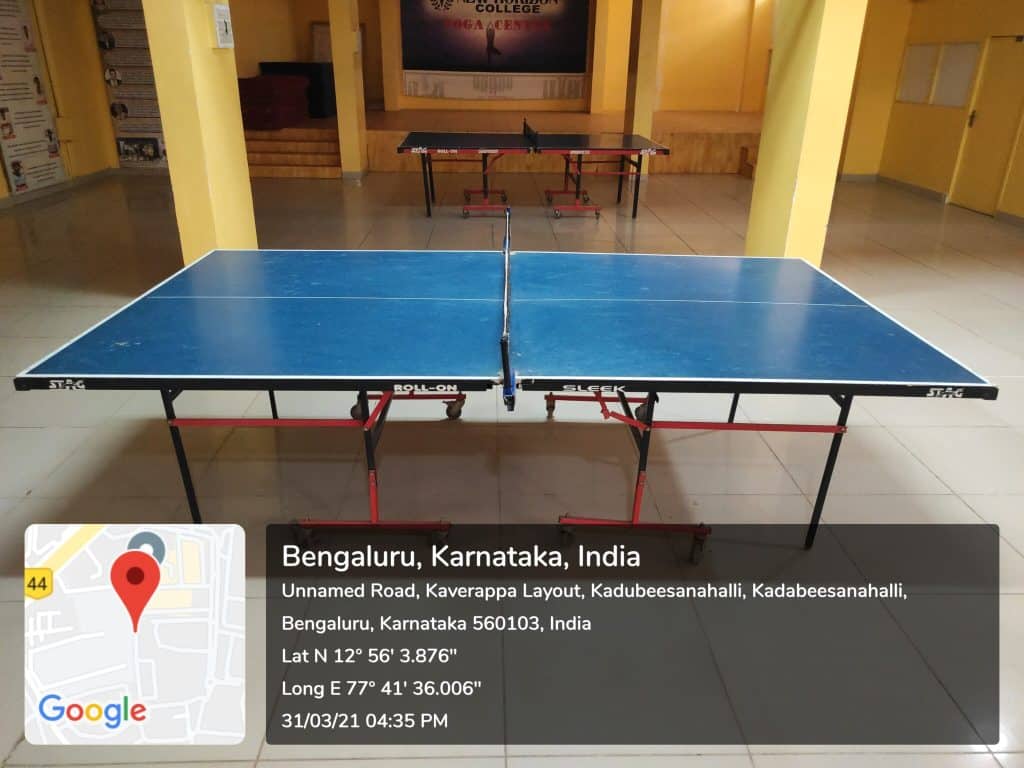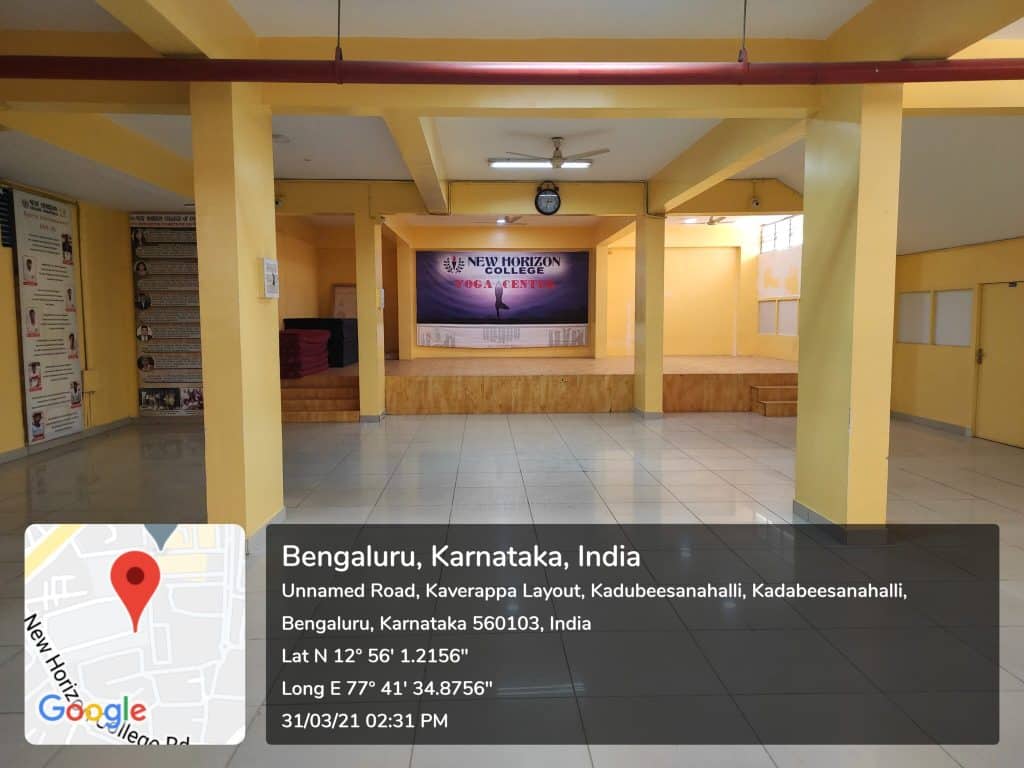 Outdoor Sporting Facilities
Athleticism teaches us  to cure that needed to be endured ,  that endurance is naturally inherited in outdoor sporting  activities