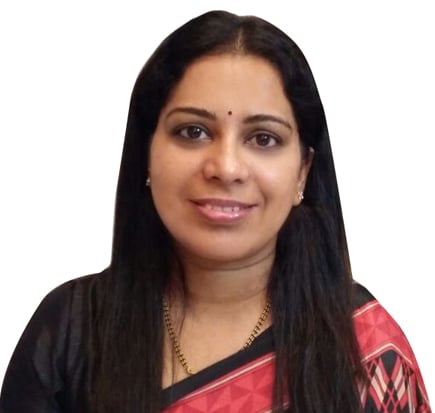 M.Com., M.LISc., M.Phil., Ph.D
Director – Library & Alumni Relations
The Alumni Cell at NEW HORIZON COLLEGE OF ENGINEERING promotes new ideas and innovations in science and technology and continues to be a source of pride to all students, faculty and Alumni. Our mission is to create an environment for the growth of our students in association with our Alumni to generate intellectual capability, innovation and entrepreneurial capability, which will contribute towards the growth of Science and Technology in partnership with the industry. Our Alumni have always been recognised for their academic integrity and accountability; they have worked hard not just towards the progress of the Nation but have also supported global concerns. We try to inculcate in our students the respect for others and to imbibe the virtue of tolerance towards every individual.
The alumni of NHCE have contributed immensely to the growth and development of our Nation ranging from Infrastructure development to the Service sector. Our alumni have occupied very important positions with the Government of India and abroad and many have excelled in entrepreneurship in the corporate sectors.
The highly enriched alumni at NHCE are a link between the past and the present which in turn paves the way for a better future. The strength of our alumni is the pride of NHCE and will endure at all times to serve the cause of humanity. As we look to the future, we envision a growing awareness and appreciation for different people and cultures. We extend a warm welcome to all our alumni and international visitors to NHCE community and ensure full support in your pursuits to explore mutually beneficial collaborations. The office of the Director-Library & Alumni Relations will always be available to assist you in order to make your stay a comfortable, successful and memorable one.
Alumni Association Committee Members for the year 2022 and 2023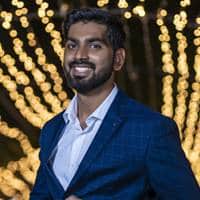 Mr. Chethan R
(1NH13EC717)
SALES ACCOUNTS EXECUTIVE
XOXODAY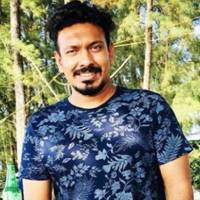 Mr. ASAD SHARIFF
(1NH12ME732)
ENTREPRENEUR
BEAT BATTALION ENTERTAINMENT & AHL AGRO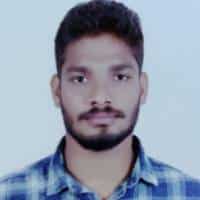 Mr. B ACHAL
(1NH15EC003)
ASSOCIATE SOFTWARE ENGINEER JMR INFOTECH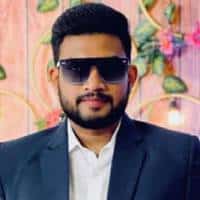 Mr. D N PRADEEP
(1NH15EE712)
SYSTEM ENGINEER GENERAL MOTORS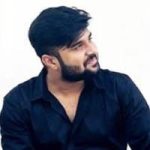 (1NH15AU025)
INSIDE SALES EVANGELIST | CYBERSECURITY CONSULTANT
SIMPLILEARN AMERICAS INC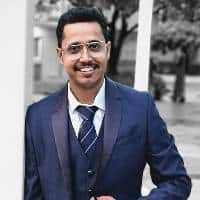 (1NH16CS053)
System Architect CATNIP INFOTECH PVT LTD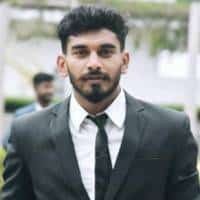 (1NH17MCA43)
APPLICATION DEVELOPMENT ASSOCIATE
ACCENTURE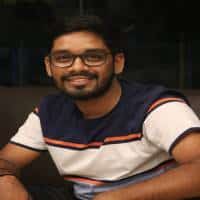 (1NH14EC400)
SOFTWARE DEVELOPMENT TRAINER
EMERTXE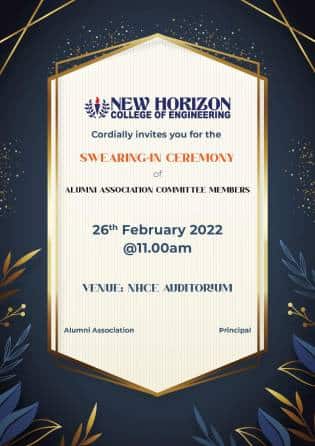 Join our Alumni Network of 10,000+
As part of University family, alumni can access a range of opportunities and benefits including lifelong learning, professional support being a part of a community to share and celebrate their achievements.
NHCE Alumni in Indian Defence Service
Presence of Our Alumni at Global Geographical Locations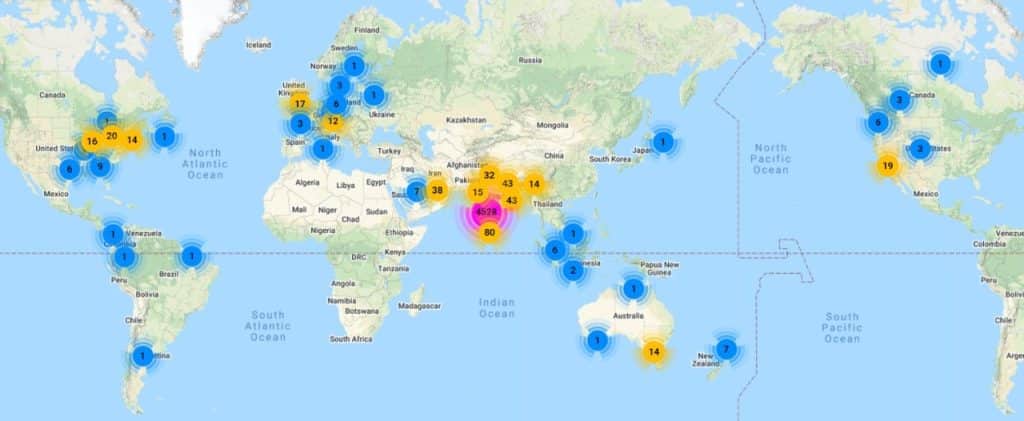 Proforma for Annual Return
Initiate, nurture and sustain engagement with alumni and Corporations as active partners in the Institute's pursuit of excellence.
ALUMNI FEEDBACK ON SPORTS MEET
ALUMNI AT FORTUNE 500 COMPANIES