New Horizon College of Engineering is an Autonomous college affiliated to Visvesvaraya Technological University (VTU), approved by the All India Council for Technical Education (AICTE) & University Grants Commission (UGC). It is accredited by NAAC with 'A' grade & National Board of Accreditation (NBA). New Horizon College of Engineering is located in the heart of the IT capital of India,Bangalore. The college campus is situated in the IT corridor of Bangalore surrounded by MNCs and IT giants such as Intel, Accenture, Capgemini, ARM,Symphony, Wipro, Nokia, JP Morgan and Cisco to name a few.
NHCE has a scenic and serene campus that provides an environment which is conducive for personal and intellectual growth. The infrastructure acts as a facilitator for the effective delivery of the curriculum. NHCE boasts of state-of-the-art facilities for its students.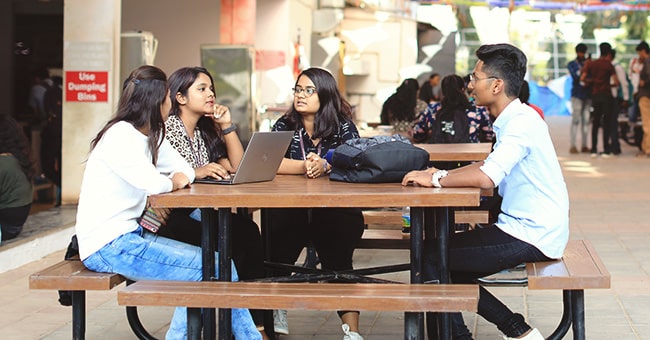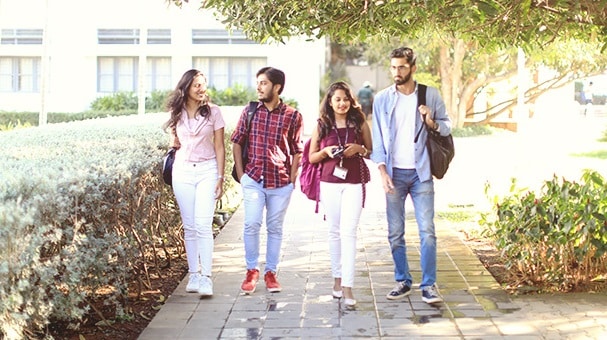 They are given utmost encouragement in their areas of interest by providing hi-tech facilities backed by faculty support. The institute places highest priority on innovative programs that include both traditional classroom theory and professional skills training. There is a strong impetus on overall personality development of the students with emphasis on soft skills.
Students are supported through mentoring and counseling systems. The management offers scholarships to meritorious students. At NHCE, we understand and respect our role as educators and from the moment a student walks into the campus, he/she is well guided to know his/her strengths and choose an area of functional specialization. This enables students to concentrate their efforts and energies to gain the competitive edge. NHCE has a unique distinction of achieving 100% admissions in all its courses year after year.
|  Vision
To emerge as an institute of eminence in the fields of engineering, technology and management in serving the industry and the nation by empowering students with a high degree of technical, managerial and practical competence.
|    Quality policy
To provide educational services of the highest quality both curricular and co-curricular to enable students integrate skills and serve the industry and society equally well at global level.
|    Mission
To strengthen the theoretical, practical and ethical dimensions of the learning process by fostering a culture of research and innovation among faculty members and students.

To encourage long-term interaction between the academia and industry through their involvement in the design of curriculum and its hands-on implementation.

To strengthen and mould students in professional, ethical, social and environmental dimensions by encouraging participation in co-curricular and extracurricular activities.
|     SISTER CONCERN INSTITUTES