EXTRA CURRICULAR STUDENTS CLUBS
A Report on 77th Independence Day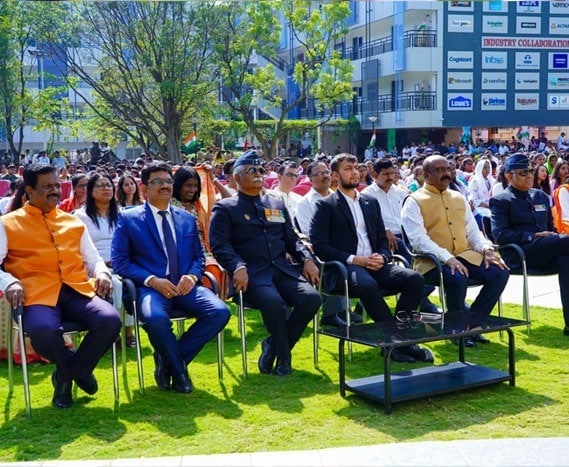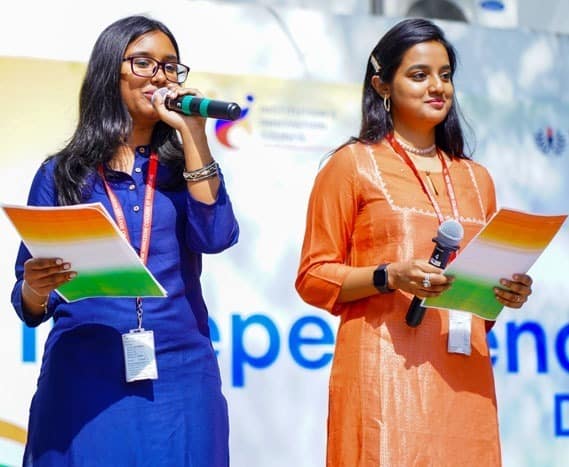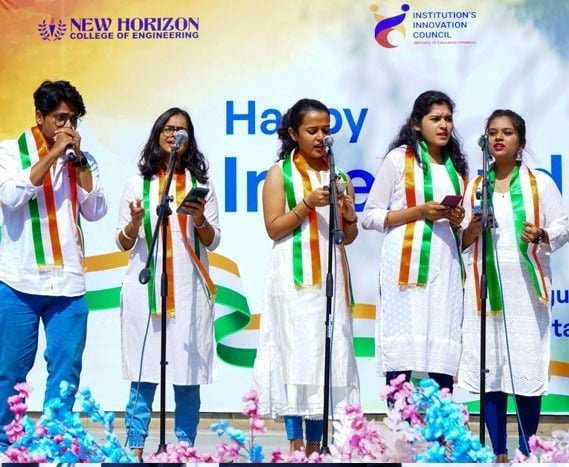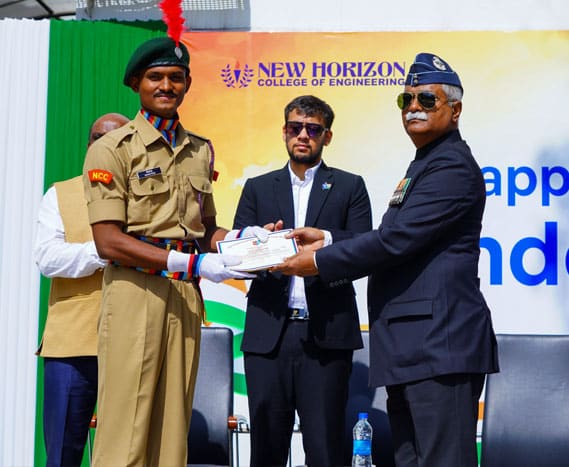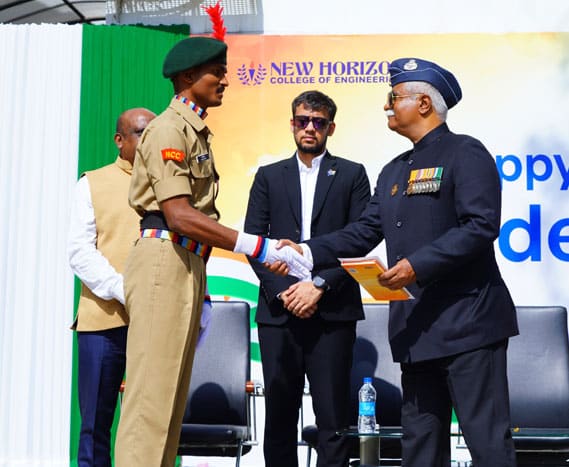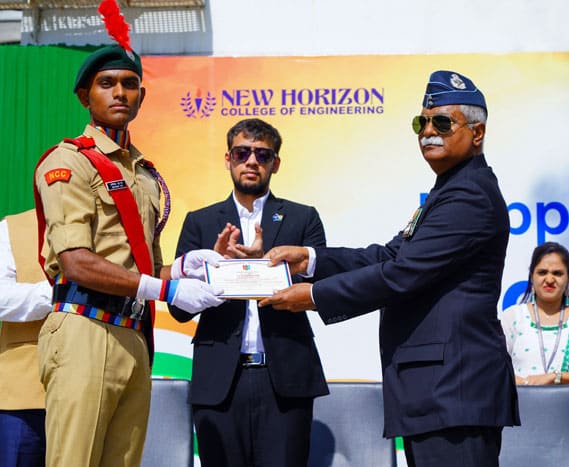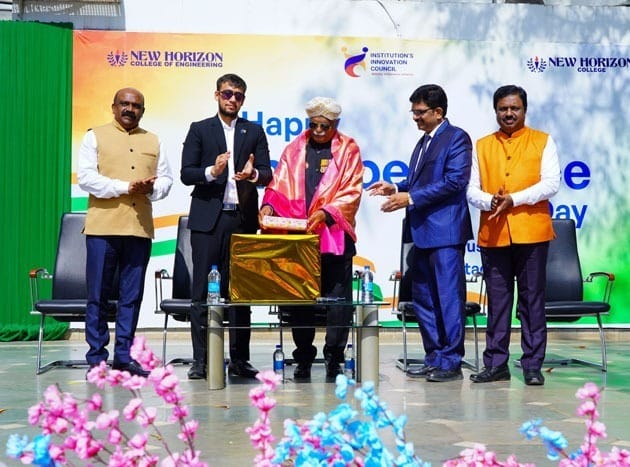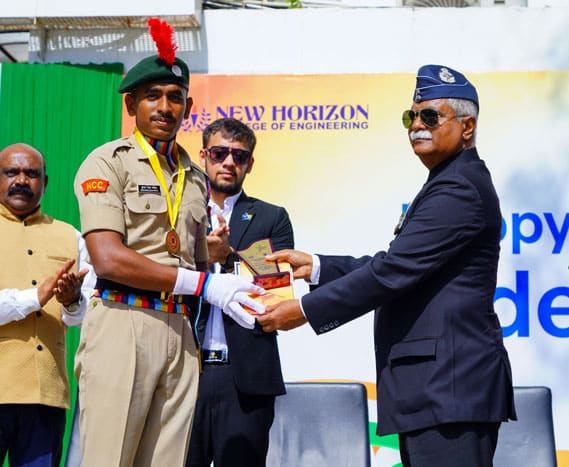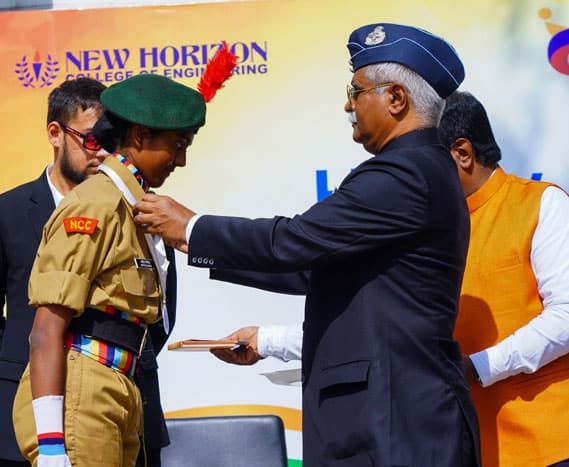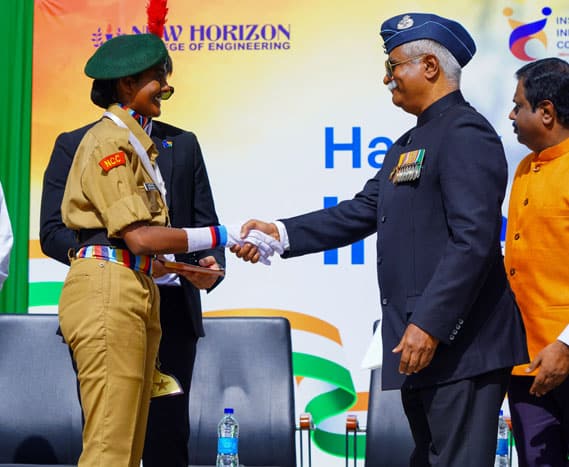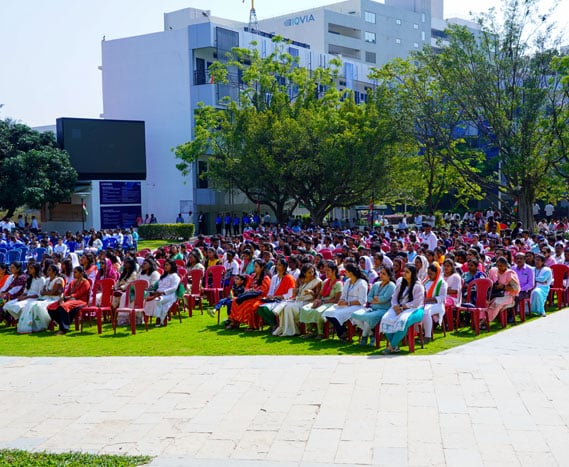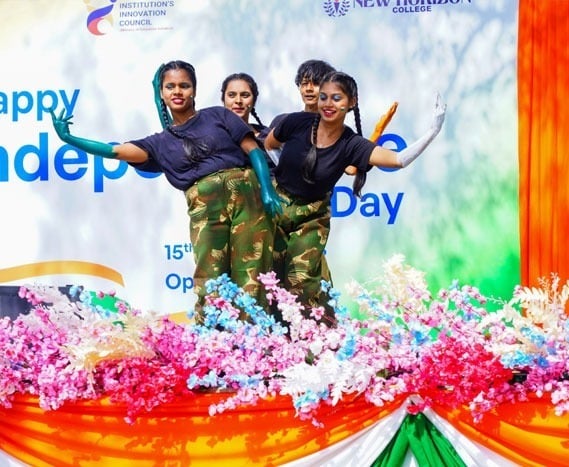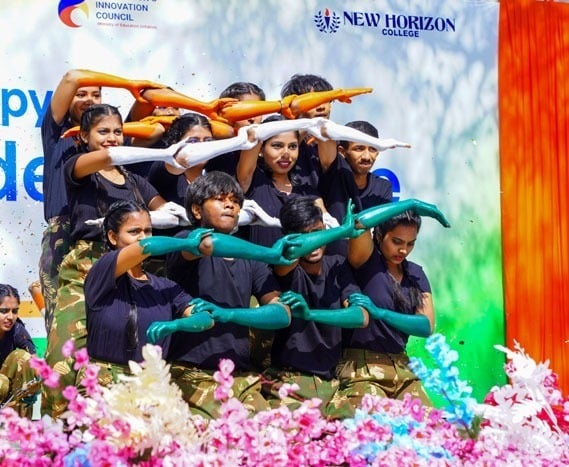 On August 15, 2023, New Horizon College of Engineering celebrated India's 77th Independence Day, where students, faculty, and staff members paid tribute to the nation and freedom fighters of India. It is a remarkable day when we honor and respect all our freedom fighters who fought for India's freedom.
The celebrations started with flag hoisting by The NHEI President and dignitaries, followed by the National Anthem and a parade by NCC students. The chief guest of the event was Shri. N. V. Sreenivasa Rao, Retd. Air Vice Marshal, who delivered an inspiring speech. The program continued with the chief guest being honored in a traditional Karnataka welcome style, distributing medals and certificates to NCC students and cultural programs.
The program concluded with a vote of thanks, and sweets were distributed to all the students and staff members.
A glimpse of the celebration:
https://newhorizonindia- my.sharepoint.com/:f:/g/personal/eventphotos_mb_nhce_newhorizonindia_edu/Ehscy7PCz2NElv14npjd1BEBfCkrNQ_Xrb0upLr8G8sReg?e=5%3atFK5N3&fromShare=true&at=9