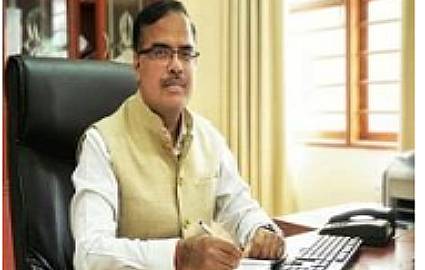 Dr. Sanjeev Sharma
(B.E., M.Tech., Ph.D.)
Dean-QASDC
The Quality Assurance and Skill Development Center is established to increase the effectiveness of each member in particular and the institution as a whole. Based on the requirements of each institution, QASDC is offering varied training programs to all the faculties, including the supporting staff to help them to better their performances and to enhance their work skills. The center is also focusing on developing various kinds of assessment tools for all the staff members of The New Horizon Educational Institutions, in order to discover their potential and skills. With this assurance, the center ensures that all the members of the institution are availing of all help and support, that is provided by QASDC, for strengthening their capabilities, which in turn enables to empower the student fraternity.
Vision
To attain excellence and engender development within an educational system for individual and institutional qualitative progress.
Mission
To study academic capacities for preparing each one for qualitative sustenance and progress towards adaptability of the ever-hanging educational system.