New Horizon
Centre for Innovation, Incubation and Entrepreneurship (NHCIIE)
Aims to focus and foster a vibrant ecosystem for the innovation andprovide a unique platform for the students, Alumni, and faculties of NHCE to fulfil their academic dreams and develop independent thinking to achieve goals of life. It welcomes the innovative ideas of students, nurture them and provide a positive direction to these ideas, hand hold, mentor students to transform them into real innovators leading to the successful entrepreneurs.
The overarching objectives of the centre are:
To inculcate innovative mindset & entrepreneurial skills among student and alumni.
To create start-up ecosystem.
To catalyse start-up ecosystemby aiding related to enhancing knowledge, mentoring, legal, financial, technological, intellectual property related to cost-effective infrastructural support and value-added services.
To foster collaboration between student and faculties to assist research and creative designs.
To convert practice venture into real venture by focussing on market opportunity and customer needs.
To act as a launchpad to inspire students to develop innovative ideas under the umbrella of Centre of innovation, incubation and entrepreneurship.
Vision
To create world class self-sustaining business incubation facility and innovation ecosystem.
Mission
To be committed towards nurturing innovation and entrepreneurship development by mentoring and providing financial, technical, non-technical and networking support to groom start-ups.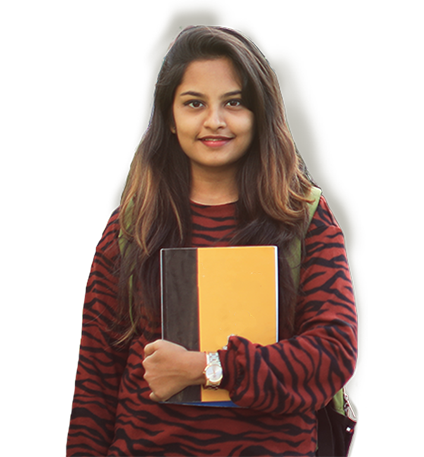 Everything starts from somewhere and we started our journey from the ED Cell, NHCE. This is definitely just the beginning of a big story but we never want to forget our roots! All the support we received in the beginning has contributed to shaping us into what we are today. Big thanks to everyone for keeping their trust in us.
I wish to see more and more entrepreneurs and start ups coming out in the future. My suggestion for wannabe entrepreneurs will be to "Believe in themselves and make the best out of the available resources".
My three years at New Horizon College of Engineering have been excellent. I got lot of support from faculties who motivated and guided me to pursue my dreams. Thanks to Centre of Innovation, Incubation and Entrepreneurship for captivating many prestigious firms. Guiding, mentoring helping me during the recruitment process for my venture. Looking forward for their help in taking my venture to the next level.
I would like to thank the college for selecting my idea and plan for incubation. I am very grateful to Centre of Innovation Incubation and Entrepreneurship for extending support and help. In the last 6 months, I have got the opportunity to attend guest lectures and get valuable feedback from a mentor. Looking forward to working on my idea with their expertise and help.
Centre for innovation, incubation and entrepreneurship was able to catch up my idea very well and I got a huge support to take up my start-ups idea to next level. Centre for innovation, incubation and entrepreneurship helped me in networking with lot of people who further became part of my team and contributed in various growth factors.