Our philosophy is about empowering the students to make the most of their time at NHCE by giving them the skills they need to take problems in their stride, and build upon their strengths. We encourage the students to explore the many free and confidential services to help guide them through the challenges of college life.
Counselors work alongside students to ensure that they are running at their peak performance.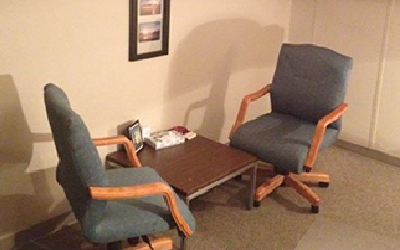 Individual counseling
Individual counseling with one of our trained psychologists is available if you need support or are looking for strategies to improve your performance. All sessions are confidential.
Group counseling
Working in groups offers an opportunity to explore yourself, how you relate to others and vice versa.Sharing the similar problems in the groups can provide valuable insights into your ways of thinking, behaving and relating by hearing their experiences.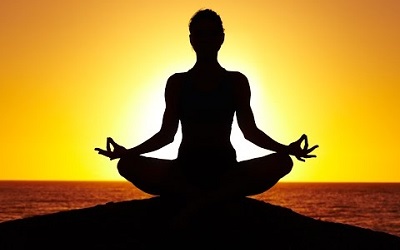 Mindful Meditation
Mindfulness is about being present and in the moment. This free, drop-in class fosters an accepting, non-judgmental environment to learn and practice different forms of mindful meditation
Workshops
Stay ahead of the game by attending one of our workshops on topics such as:
Adjustment to College Life
Anger Management
Anxiety
Communication Skills
Culture Shock
Depression and Suicide
Diversity Awareness
Work-Life Balance and Self-Care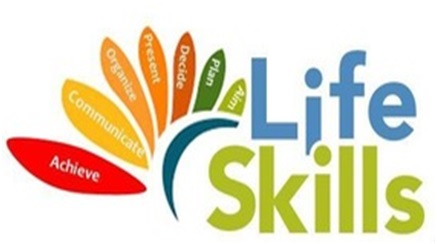 Managing stress
Time management
Mindfulness
Self Image
Decision making
Accountability
Procrastination
Assertiveness
Meet the Staff
Counseling Centre staff is professionally trained and widely experienced female counselors, psychotherapists, clinical and counseling psychologists, all of whom are accustomed to helping people from many different backgrounds and cultures, and with a wide range of issues. The team has expertise in fields including psychodynamic counseling and Cognitive Behavioral Therapy (CBT)
Advice for parents
Developmentally, College represents an important transition between childhood and adulthood with young people expected, and expecting, to take far more responsibility for all aspects of their lives. Some embrace this challenge, others find it hard. The most important ways in which you can support your child is to encourage them to make use of the help available to them here. But be careful not to push too hard. Counseling (or other help) will be more effective if the student has chosen it for themselves .The Counseling Centre may be contacted by parents who are aware that their child is struggling at college and are unsure how best to help them. It can be especially worrying when your child is not very communicative about their difficulties and / or appears resistant to getting help. Some signs you should watch out for:
Noticeable decline in class attendance and grades
Extreme mood swings
Marked changes in sleep pattern
Severe changes in eating and/or drinking habits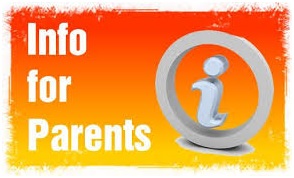 Evident emotional signs: fearful, sad, depressed or anxious
Irritability, physical restlessness
Substance abuse
Experiencing serious stress in personal life
Support for students with mental health issues
The Service offer a mentoring scheme, staffed by psychologists and counselors, that provide regular support for students with severe and enduring mental health problems so that they can function well at college and achieve their full academic potential.
Case Study- A student with Bipolarity – (Given name for the student – AVP) Presenting Issue:
AVP and his parents were referred by the Class teacher to meet the counselor as he had attendance shortage in certain subjects and he was deemed not eligible for the tests.
The parents were seated comfortably and with empathy and understanding were
Given the space to share their issue- AVP had been diagnosed as having bipolarity by the psychiatrist, basis his behavior. His parents understandably were very concerned especially the mother who was emotionally overcome as was the father. The medication he has been prescribed has the side effect of making him feel dazed and sleepy especially in the morning.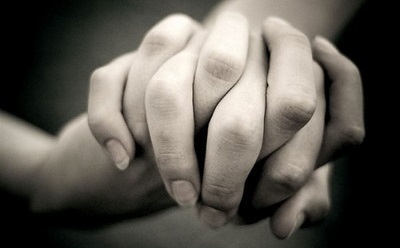 Hence he has not been able to attend the morning classes of certain subjects. There was tension, anxiety and worry in their demeanor.
With compassion was able to calm them and allow them to vent their innermost fear –
How can he hope to finish a professional course if he is unable to attend all classes; and more importantly can the management understand the child's situation and allow him to attend his exams?
How can he hope to finish a professional course if he is unable to attend all classes; and more importantly can the management understand the child's situation and allow him to attend his exams?
AVP joined us and he too shared his anxiety, shame and guilt for causing the problem – with gentle confronting and encouragement he was able to understand and gain clarity on how much of the burden he should place on himself – did REBT and had him look at the issue from a more rational perspective which gave him and his parents a measure of comfort and hope.
With the CT's guidance was able to point them towards the right process to enable him to progress as per the norms of the college and still be able to do the exams.
He and parents were reassured that he need not discontinue the medication for the bipolarity unless so advised by the psychiatrist- and that he can always access the various levels of support available in the college –from- the CT, HOD, and DOSA to the Counselor.
He has been performing to potential till date in his academics and his adjustment has been encouraging.